What if … Right Now in This Moment … You Could Experience the Divine Within?

Shift from Seeker to Experiencer and Feel Divine Resonance in Your Body

Begin to Unlock Your Divine Potential with The Resonance Experiment
Ken W. Stone,
"The Soul Archaeologist"
Explains How To Discover Your Divine Mission
and Be an Embodied Messenger
While Healing Yourself in the Process:


The Resonance Institute Self-Study Programs
Experience a Transmission with Ken
If you're looking for support from Ken, the most powerful resources are shared for free, in The Resonance Experiment — and you can sign up for this free program here.
The Resonance Experiment is the most distilled, succinct teaching that Ken offers on his work.
There are three primary sessions in the Experiment: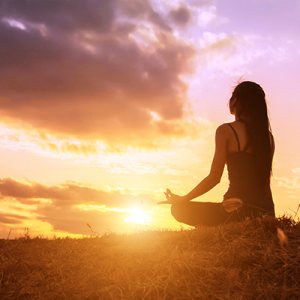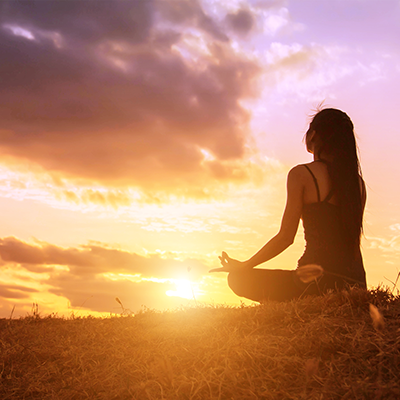 Enliven
Where you learn about the Four Stages of Consciousness, a fundamental framework for understanding the spiritual journey. You'll also learn Divine Connecting Breath, a guided meditation process, which is how Ken begins every session or transmission.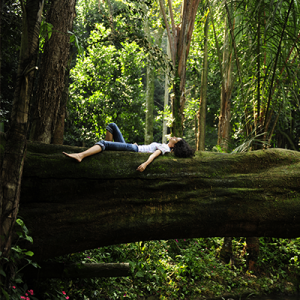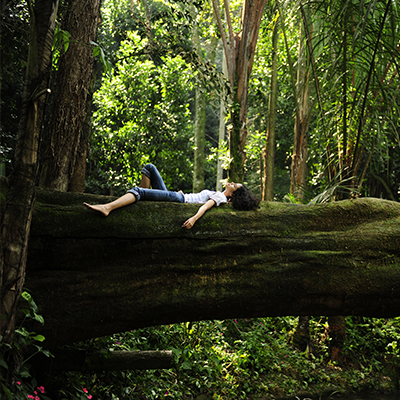 Embody
Where you'll learn about and experience Soul Embodiment. After Enliven, this is the single most important awareness and experience that will accelerate you forward on your spiritual journey — in aways you can't begin to imagine. Many people have reported spontaneous "healings" physically, emotionally, and relationally during the Embodiment session — though Ken does not see these as the primary focus of Embodiment or indeed, his entire body of work. He sees what many would describe as "healing", as a byproduct of a process that supports you in returning to an essential experience of who you really are — deep down inside, in the place where you encounter and experience the Divine.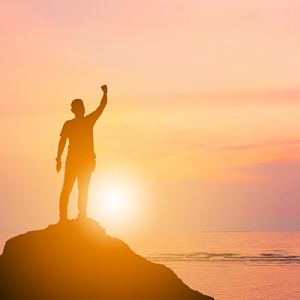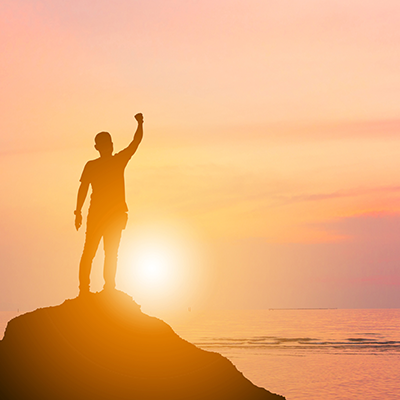 Integrate
Where you'll learn about and experience Spiritual Integration. Integration is the key to being able to return to the experience of Divine Resonance over and over again — while encountering this experience in every facet of your being and life.
Once you've completed The Resonance Experiment you'll be invited to enroll in Igniting Resonance. If you're feeling ready and want to start with this program immediately, you can do so here. Otherwise, please add yourself to The Resonance Experiment here and then relax into what follows as you begin exploring and discovering Resonance within at an even deeper level.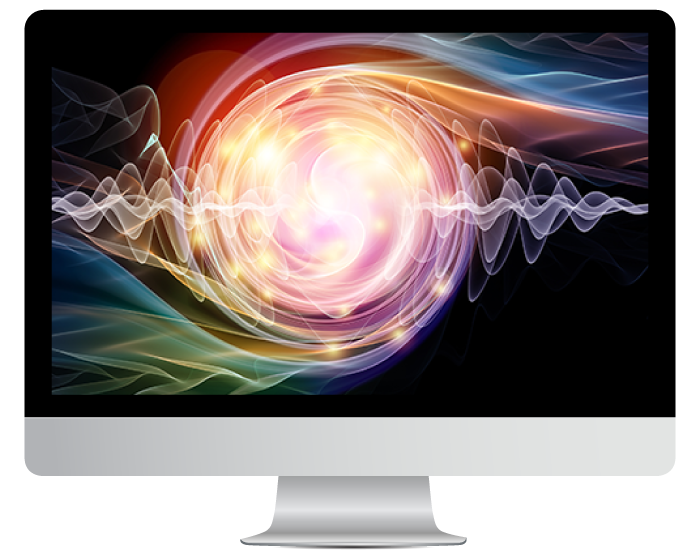 Add Yourself to The Resonance Experiment
Shift From a Thinking or Feeling Perspective Focused on the Above — and Instead, Sink into a Being Experience in the Below as You Discover, Embody and Integrate Divine Resonance Throughout Every Aspect of Your Life.
From My Heart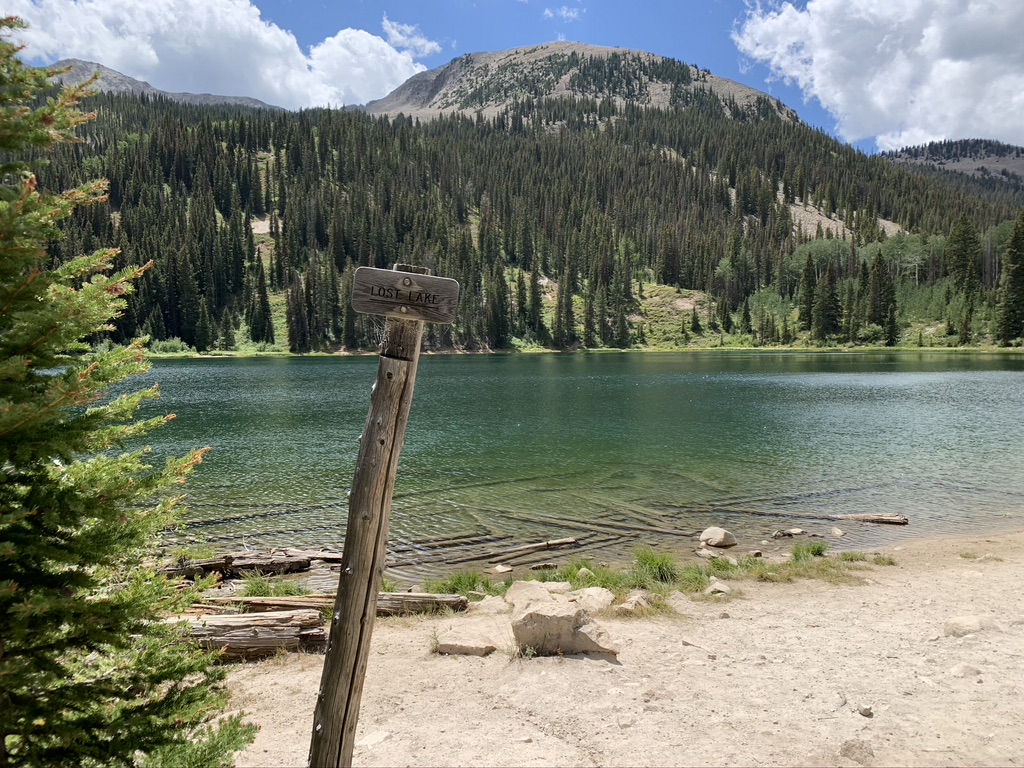 The Empath's Challenge (and Gift)
One of the most frequently asked questions I have received over the years relates to empaths – and how to navigate life more effectively. A recent question from a member of our community put it this way: "I wonder how you manage not to feel everything when you are not in transmission. Maybe you could […]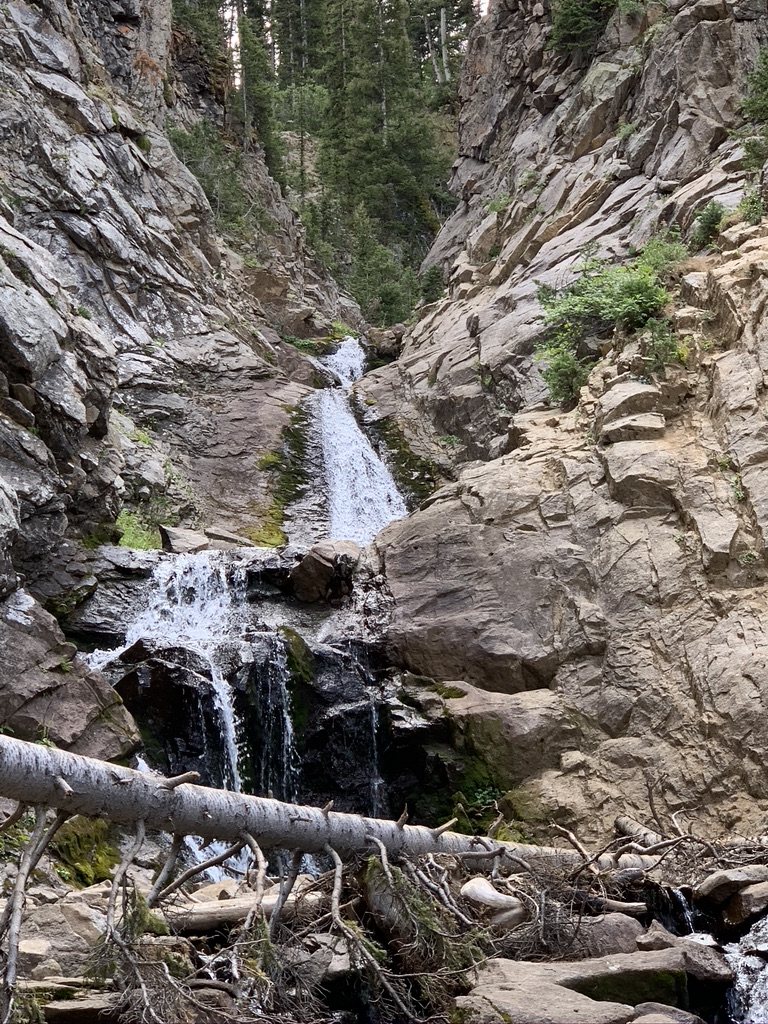 Restoring Resonance
A polarized perspective is unsustainable; it perpetuates separation. Whatever resonance may be encountered or experienced in separation, it is fleeting—which only serves to amplify its pursuit. Eventually, the true source of resonance is discovered beyond polarity. It sustains, because it is always present. Here, we are restored. That's all for this week . . . […]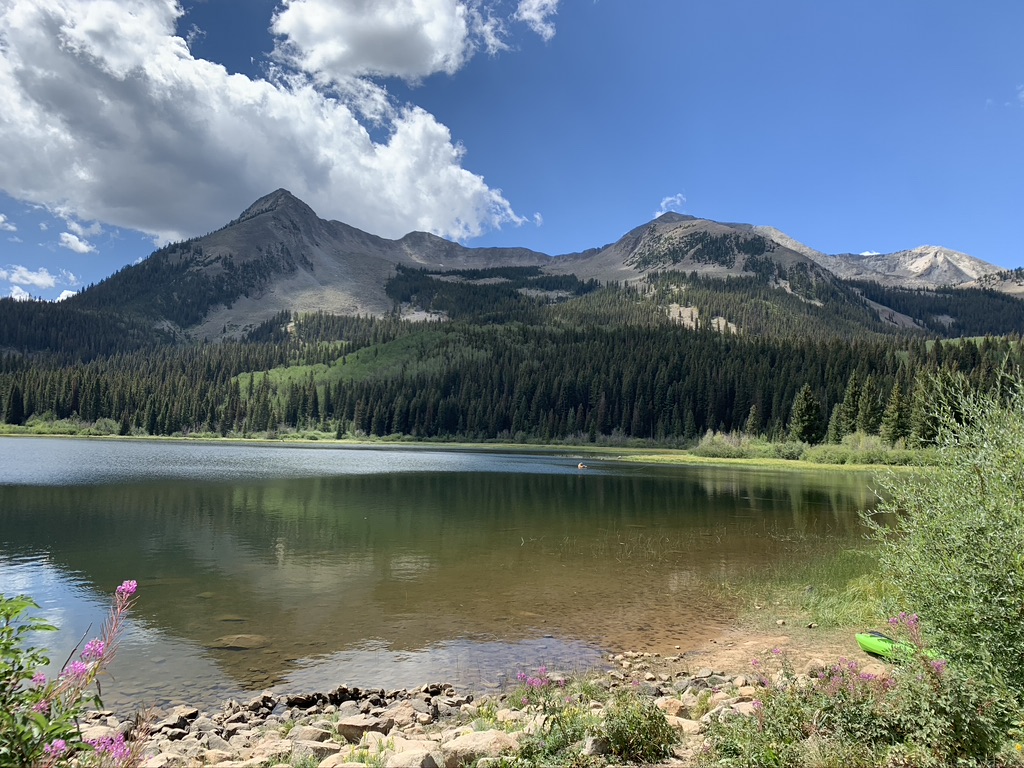 Cracking Open
The resonance of Divine Presence transcends the limitations of the mind, heart, and being; yet is fully expressed in everyone. Must we must escape the confines of our human condition to open to the Divine within? No. Instead it is our very human nature which, fully embraced and integrated, uniquely cracks us open to a […]