Hire Ken for Your Next Meeting: The X-Factor For Ultimate Performance
The X-Factor For Ultimate Performance
Comes Down to One Thing
Ken W. Stone, known as "The Soul Archaeologist," made a name for himself by showcasing his gift to help people uncover, experience, and embody the buried treasure of Divine Presence that is within everyone.
Stone is the creator of the in-demand courses Igniting Resonance, Amplifying Resonance, and Embodying Resonance, and Keynote messages, X-Factor for Elite Athletes: Ultimate Performance Comes Down to One Thing, and Finding Resonance in the C-Suite, helps coaches and executives, high performing teams, and elite athletes unlock and express their full divine potential on the playing field. His programming helps clients open to deep flow states individually and as a team, professionally and personally, through unique experiential learning practices.
When your team operates in a unified, deeply resonant manner—when they are individually and collectively embodied in Divine Resonance—they have begun to leverage the X-factor for ultimate performance for elite athletes.
Keynote Speech Topics
X-Factor for Elite Athletes: Ultimate Performance Comes Down to One Thing

You have already achieved at a level few, if anyone, in your field will ever accomplish.
You have optimized your training, nutrition, and mindset.
Now it's time to do the work of the "last 3%"—to realize and express your full divine potential.
X-Factor for High Performing Teams:
Cohesion and Greater Success Comes Down to One Thing

Your team has been recognized for their success individually and collectively—but you know they are capable of more.

Now the challenge is breaking through to the next level of success to realize your collective potential and greatness while sustaining a deeper level of cohesion as a team.
To move, create, and play as one while developing the individual gifts of each member of the team.
X-Factor for Visionary Coaches and Executives: Leadership and Legacy Comes Down to One Thing

You had the vision and you executed.
The results speak for themselves.
Now it's time to take it to the next level.
Meeting Planners are the Heroes of the Event!
You have an essential role in the production of successful conference, executive meeting, team training, and more. Ken is one of the easiest speakers you will ever work with.
To book Ken W. Stone for your next event or to experience the X-Factor for ultimate performance, contact Talent Concierge Artists Agency:
Here are the Tools You Need When You Hire Ken W. Stone as Your Next Keynote Speaker:

Electronic Press Kit.. Everything you need to know, all in one place, to help you and your team get to know Ken Stone a little better.
Speaker One-Sheet. Your one-sheet into Ken's trademark style.
How to hire Ken W. Stone "The Soul Archaeologist," for your next event. Learn how to hire Ken W. Stone, "The Soul Archaeologist," to perform at a corporate event, fundraiser, private party, social media campaign, tradeshow or conference, endorsement project, or hire Ken W. Stone as a guest speaker. Please contact Talent Concierge® to learn more about Ken's availability.
Here are the Documents You Will Need AFTER You Hire Ken W. Stone:
Personal Note from Ken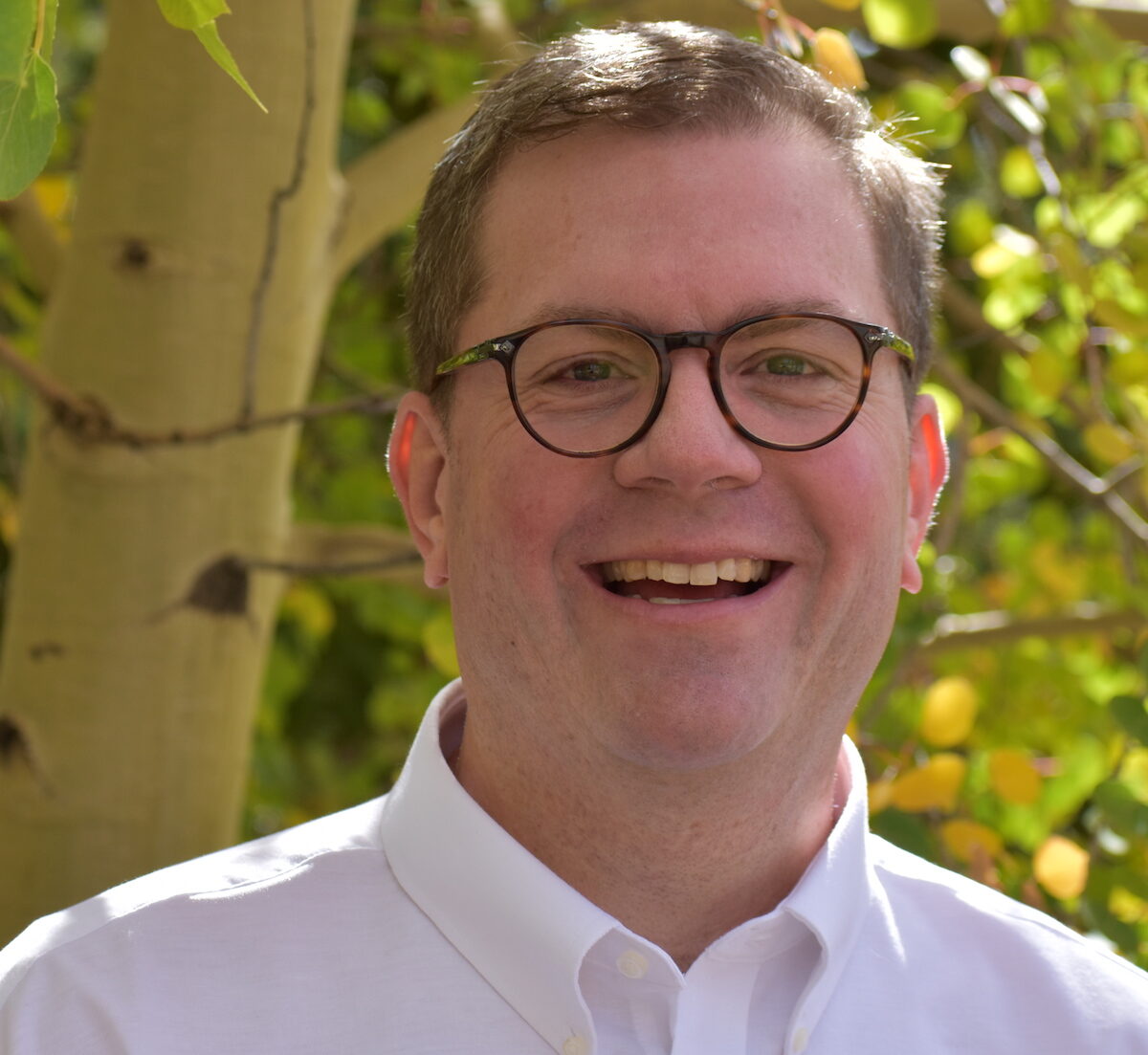 I support elite athletes and high performing teams, in opening up to a conveyor belt of deep flow and resonance, the likes of which you have never encountered before. And not just in you. In the entire team – and if you're willing to play at this level, in the entire organization.
You could be the #1 ranked golf or tennis player (or the most successful coach or executive), and I guarantee there's an even more complete expression of your genius as the elite athlete that you are. . . and this work will help you uncover and express it.
I'm looking forward to working with you, to support you in tapping into and fully expressing 100% of your divine potential on the field of play, and in every aspect of your life.
Peace,