Spiritual Messengers
Dear Spiritual Messenger,
It's an honor to connect with you in this way. In addition to the spontaneous sharing in the video above, I wanted to write you a letter here, so I could address your unique and specific needs as well as the opportunity in front of you with this work.
First — What Do I Mean When I Use the Term Spiritual Messenger?
To me a spiritual messenger is one who has begun the profound work of integrating all aspects of their separate self — a process I call Spiritual Mastery — and at some point becomes aware of how their relationship with the Divine and the unique gifts that express through the Embodied Divine in, though, and as them are part of their work in the world — whether it's as a spiritual teacher, or a CEO, or a mom or a dad or in volunteer work or in any way that we express as human beings around the planet.
The Spiritual Messengers I work with come in all sorts of flavors and perspective and experience.
I work with Messengers who have been feeling called to something deep within them — but can't even say what it is. It's like the gravitational pull of an invisible planet — and you can't escape it — and even if you could — you wouldn't really want to.
I work with messengers who have felt the call and responded and are now looking for some additional support in their journey deeper into the Divine Mystery.
I work with world-renowned spiritual messengers who are best-selling authors and speakers — household names in their message and mission.
And I work with spiritual messengers who are visionaries running companies and leading movements.
And everyone in between…
Here's the Key to This Movement in Your Spiritual Development:
It begins with the journey of vertical embodiment — this is what I call the private inner journey of coming into your hips and into the Divine Mystery within. Many people refer to this as full integration or enlightenment — but I believe there is more to the full journey than simply the inner journey.
It continues with the outer journey of horizontal embodiment — what I call the public journey of expanding into all that you are — the Embodied Messenger — the embodiment of the Divine Mystery. An Embodied Messenger is one who shares their unique god given gifts merely by their presence — no words are even necessary!
These twin journeys are supported by Spiritual Mastery — the process of vertical embodiment — and Spiritual Messenger Mastery — the process of horizontal embodiment, and being an Embodied Messenger — which is what someone who is fully integrated on every level of their being expresses as I see it.
I've supported world-renowned Spiritual Messengers in private session since 2011. But it's only since 2013 and 2014 that I really started getting Divine Downloads about what I called back then "the new paradigm of Spiritual Leadership" that is emerging on the planet right now. I now call this new paradigm Embodied Spiritual Leadership — and I've received the entire (or at least the bulk of the) curriculum to support teaching and working with and supporting Spiritual Messengers on a broader basis (beyond one-on-one private session) with Embodied Spiritual Leadership — and the other essential components of Being an Embodied Messenger.
There Are Four Fundamental Paths to Being Supported as a Spiritual Messenger with This Work:
What Are the Steps of Spiritual Mastery?
Spiritual Mastery is about understanding and experiencing for many what amounts to a radical shift in perspective, through a nine-week program called Igniting Resonance — Fueling the Path of Spiritual Mastery.
Igniting Resonance sets out a series of 9 topics (one each week — you can read more about the themes, etc. here) that may not be new to you, but the perspective and most importantly, the experiences that accompany the topics are almost certainly new. Igniting Resonance is like a process of excavating the bedrock upon which we will build our foundation. Igniting Resonance is followed by Amplifying Resonance — The Six Practices of Spiritual Mastery (Embodiment, Calling Power Home, Piercing Separation, Beneath the Sand — the Practice of Wholeness, Surrender, and Integration).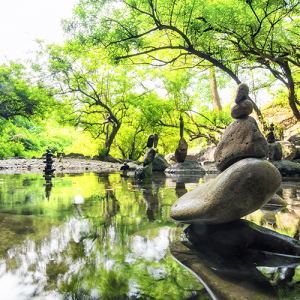 With Amplifying Resonance, each practice is taught, experienced, and explored through interactive Q&A sessions — over the span of twelve weeks. These six practices have been received by Divine Download — and conscious, direct observation (e.g., in the case of Embodiment, the download was something I wasn't consciously aware of — it was just happening in the early years of my work — later I realized what was happening and began teaching it specifically). Many would describe Spiritual Mastery as complete integration or enlightenment — indeed, these six practices will lead you there within yourself. Truly they are "placeholders" for the system of being that is already within you and everyone on the planet — though many have described them as an accelerated pathway to something that might otherwise take decades to experience.
Through each step of this process, you can be supported — initially with Igniting Resonance and Amplifying Resonance — with the journey of Spiritual Mastery. Following Amplifying Resonance is Embodying Resonance — Awakening the Messenger Within — a twenty-week program.
With Embodying Resonance, We Begin Walking Across the Bridge Between the Curriculum of Spiritual Mastery — to the Curriculum of Spiritual Messenger Mastery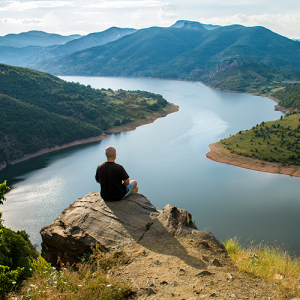 Embodying Resonance offers a powerful next step in this journey for Messengers of all backgrounds, development, and perspective. I've had world-renowned Spiritual Messengers who took Igniting Resonance text me with comments of how profound their learning was as they worked through the 9 sessions that begin this sequence.
Imagine how profound the learning and experiences are once we build the foundation of Spiritual Mastery on the bedrock that is uncovered through Igniting Resonance. It's the same with Embodying Resonance. In fact, these three programs are taught in sequence, and while some people begin with Amplifying Resonance, doing so can limit the depth at which you're able to experience the practices.
Everyone who moves into Embodying Resonance must first graduate from Amplifying Resonance. It's pointless to begin walking across the bridge when you haven't begun to explore the foundational practices of Spiritual Mastery first, for this is the bedrock the bridge is built upon before continuing over into the journey of the Spiritual Messenger. Everything in Embodying Resonance — and the programs of Spiritual Messenger Mastery — as well as the Exploring Gifts and Embodying Gifts Small Group Immersion Programs and beyond has as its foundation the six practices of Spiritual Mastery.
We Must Embody Vertically, Before We Can Begin to Embody Horizontally
Whether you're a world renowned Spiritual Messenger (a spiritual author, visionary, executive or speaker) or someone just getting started on this extraordinary journey (or you're in between and you're not sure how you might describe where you're at) I'm glad you're here.
If the things I'm saying resonate with you, I'd love to explore how we might work together further — to support you in your journey of Spiritual Mastery — and Spiritual Messenger Mastery.
If you're wondering where to begin, start with The Resonance Experiment here. This is the most powerful and condensed expression of my teaching around Spiritual Mastery — and at the close of the experiment, you'll get an invite to register for Igniting Resonance.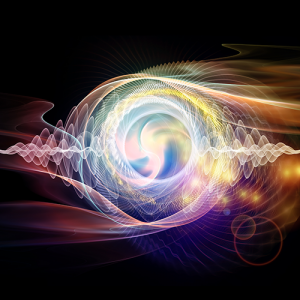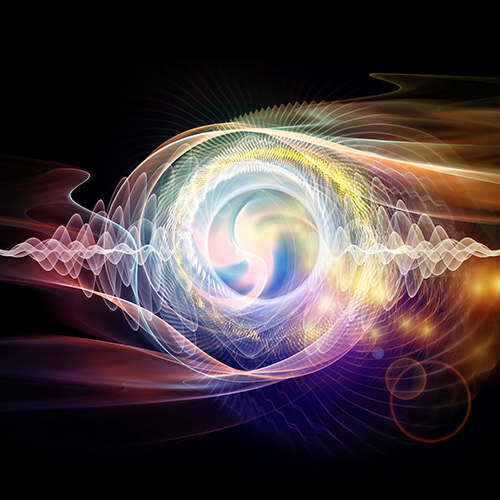 Or if you've already done the Experiment — start with Igniting Resonance (you can find this here).
Start with Spiritual Mastery. Let's take one step forward together in Resonance. See what unfolds and how your perspective begins to shift because of the experiences that are unfolding in your body and awareness…
I'm grateful we're connected in this way.
Further into the Mystery — All the More Extraordinary with you!!
Love,