Learn More About Spiritual Messenger Ken W Stone – His Work in the World
Ken W Stone, "The Soul Archaeologist"
Spiritual Teacher, Author, Healer, and Founder of the Resonance Experiment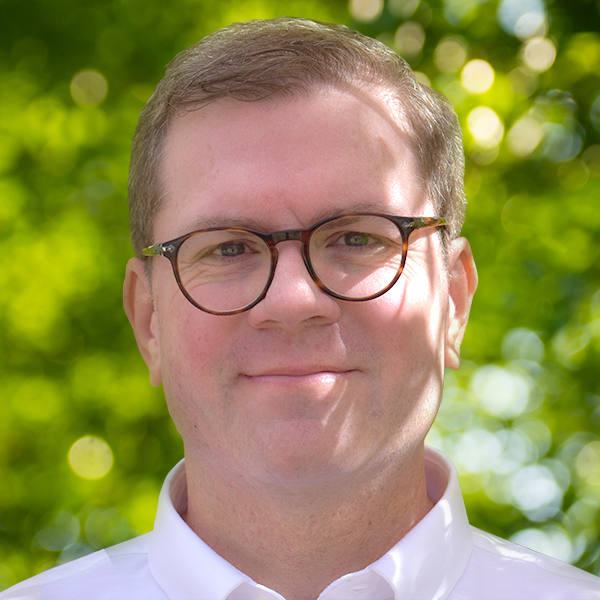 Ken W Stone "The Soul Archaeologist" is a spiritual teacher, messenger, and healer. He is the founder of The Resonance Experiment, and author of the forthcoming book Resonance: The Path of Spiritual Mastery.
God expresses through Ken in a unique way: when people sit with him in transmission, they have a profoundly different experience of the Divine in their body. For example, he has worked with a number of advanced former students of Maharishi Mahesh Yogi who each said, unprompted, following their initial session with him, "that was the deepest spiritual experience of my life."
Ken helps high performing teams, elite athletes, and spiritual messengers unlock and express their divine potential on the playing field, and in the world. His work helps individuals and teams open sustaining deep flow states professionally and personally, through unique experiential learning practices.
When told by a fellow participant at an in-residence meditation retreat in the fall of 2007 "you should be working as a healer" Ken started sobbing uncontrollably even though he didn't know what the word 'healer' meant. Ken was in financial services at the time with no thought of a spiritually focused professional life. A few months later he began exploring my healing gifts when he placed his hands on someone's head who was suffering from a debilitating migraine and the headache went away as Ken's hands and feet started buzzing.
Ken is a natural teacher with a unique approach for he has no earthly instructor, tradition, or guru. Through divine download and the exploration that continues, Ken has received two core structures which he continues write about, teach, and practice: Spiritual Mastery (uncover, experience, embody, and integrate the Divine within—vertical embodiment) and Spiritual Messenger Mastery (discover, explore, and share God's unique expression through you—your spiritual gifts, message, and mission—horizontal embodiment). Together these two structures support students in being Embodied Messengers—one who shares their divine gifts merely through their presence.
His students and clients have included a living saint, a two-time New York Times best-selling author, a Hindu nun, a Catholic monk, numerous world-renowned spiritual messengers, and countless beautiful and amazing people new and advanced to spirituality, alike.
The nun said: "The long way takes 12 years. I did the accelerated path which was six years in India. Through Beneath the Sand with Ken, I did the same thing in three months." Following a Sanskrit class with a Vedic scholar from an ancient lineage, she phoned me saying: "your understanding of divine cosmology was confirmed today."
Author, Actor, and Spiritual Visionary Derek Rydall said:
Darius Barazandeh,host of the most widely listened to active spiritual tele-summit series, You Wealth Revolution, said:
Ken has interviewed some of the foremost spiritual leaders of our time as part of The Resonance Experiment, which he founded, including Father William Meninger, Barbara Marx Hubbard, Dr. Joe Vitale, Lynne McTaggart, and Academy Award winning producer and author, Barnet Bain, with each conversation sparking new insights on the meaning and role of resonance in our lives.
Goi Peace Award winner, author, and biologist Dr. Bruce Lipton in his interview, said about Ken:
Ken interviewed Christian mystic Thomas Keating in person in August 2017, just over a year before he died. Ken heard him talk to a small retreat group five years prior, inspiring him to write his community at the time: "he's an older, wiser version of me, who is also a Biblical scholar." His time with him in 2017 was among the most sacred experiences of Ken's life, for he received a profound transmission from Keating. It was so significant that Ken continues to become aware and integrate what he received during their time together in August of 2017.
Each point of service and conversation affirms and deepens Ken's understanding while inspiring him to continue exploring, embodying, and teaching. He is constantly humbled and awed by the impact of this work, and the life-changing outcomes for people from different religious traditions, spiritual beliefs, and backgrounds.
Following high school, through his university years, and after, Ken worked as a professional live sound engineer. While he enjoyed supporting the creative process in nearly every musical context, his favorites involved his first music language: jazz. Ken studied philosophy in college because he enjoyed learning how to think about big questions from many different points of view. Later he moved into the business world in management and sales, eventually originating mortgages and teaching workshops on financial strategies for creating wealth.
Ken has made his living teaching Spiritual Mastery and Spiritual Messenger Mastery full time to his world-wide community through online classes, retreats, workshops, and with private session clients, since January 2011.