About
Ken W Stone, "The Soul Archaeologist"
An Internationally Recognized Spiritual Teacher and Healer, and Creator of the Transformational Beneath the Sand Program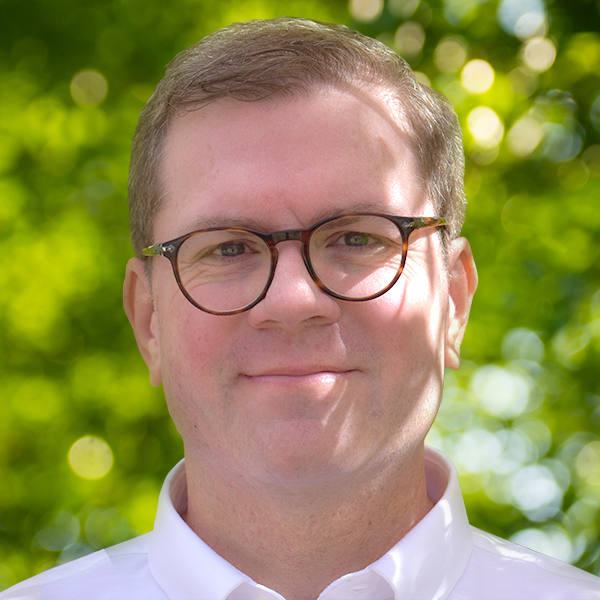 With his ability to energetically re-tune a person's body, mind, and spirit Ken has helped thousands of people all over the world remember and experience their Divine nature – from Spiritual Messengers exploring greater authenticity, to people suffering from physical pain and emotional challenges, to people wanting to transcend knowing spiritual truths to actually experiencing them.
Ken has spoken along-side such luminaries as Neale Donald Walsh, Lynne McTaggart, Marianne Williamson, Don Miguel Ruiz, Barbara Marx Hubbard, Sonia Choquette, and many other powerful spiritual leaders.
Ken shares his gifts with a growing international audience through individual and group session, in-person and via remote connection – including telephone and webcast, through recordings, and through speaking engagements and workshops.
Ken Stone sees the spiritual journey as a three-part archaeological expedition:
Throw Out The Map (Surrender)
Excavate Your Soul (Connect to the Truth Within)
Keep Digging (Daily Practice)
The perspective change that results from mastery of these three steps is often referred to as enlightenment.
As a Spiritual Teacher, Ken Stone guides people through the process of Throwing Out the Map, supporting them as they let go of control, begin to allow life to unfold, and revel in a masterpiece that exceeds anything they could have conceived of prior to surrender.
As a Soul Archaeologist, Ken facilitates the Excavation of his clients' Souls, revealing their connection to the truth within, allowing the experience of calm and clarity, and discovering the source of their power.
As an amplified conduit for Divine energy and Spiritual Healer, Ken Stone supports people around the world through a community he founded as they Keep Digging – working on each of the three phases of the spiritual journey in their daily lives.