Experience a Retreat with Ken and Accelerate Your Spiritual Growth
When You Are Ready to Engage on a Deeper Level
Spiritual Messenger, Author, and Healer Ken W Stone offers virtual and in-person retreats and workshop on a regular basis to support you in accelerating your spiritual growth, opening to a more intimate experience of the Divine within, and more fully honoring your Divine Gifts, Message, and Mission.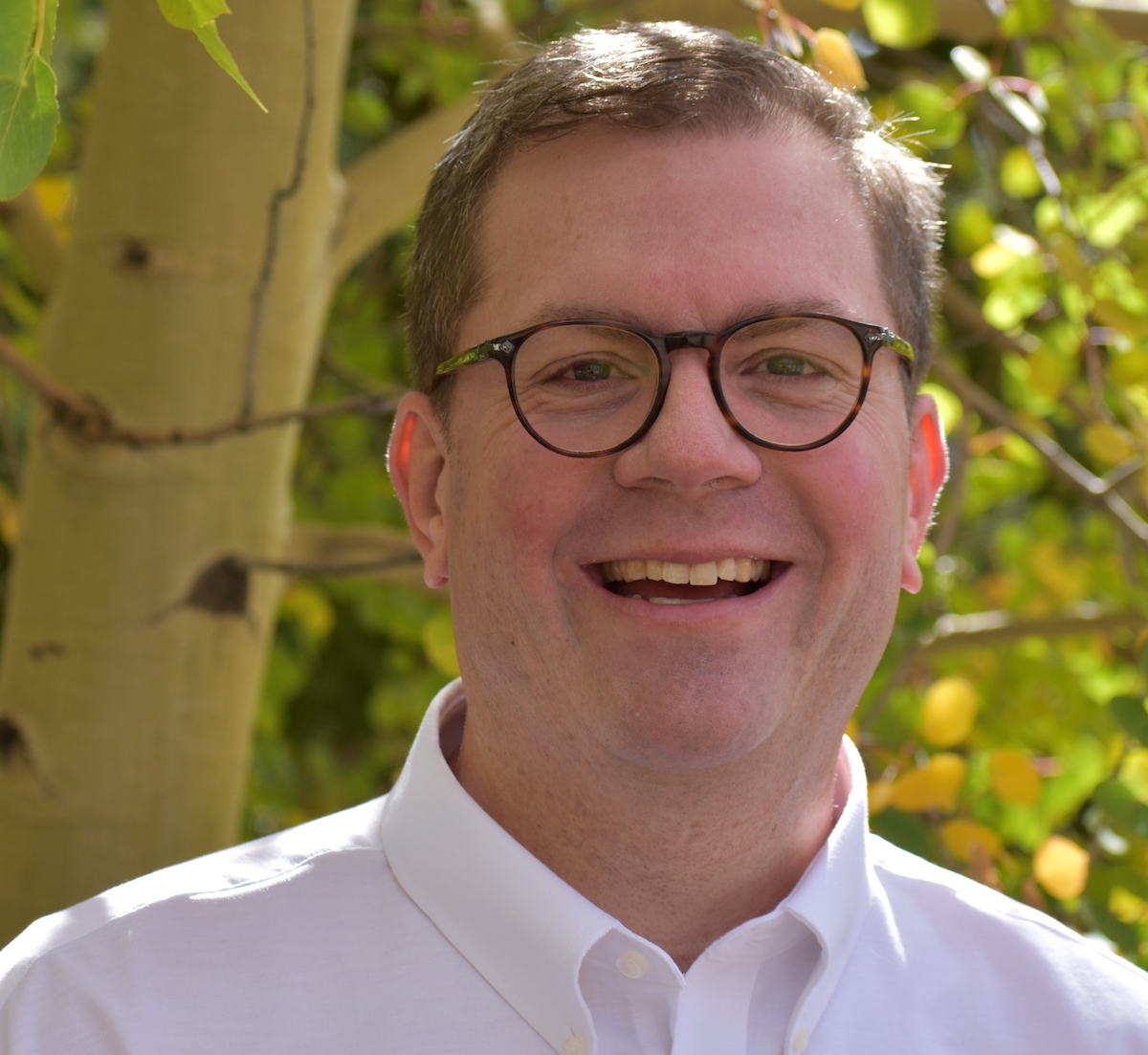 The spiritual underlies all other aspects of one's inner and outer life. Focusing on accelerating your spiritual growth opens such a profound perceptual and expanding experience of resonance, it's difficult to put into words how impactful a retreat or workshop with Ken can be for participants.
One area workshop and retreat participants experience a meaningful shifts, is in their relationship and intimacy with God (by whatever name). This can be experienced through enhanced intuitive awareness, a deeper visceral experience of the Divine, and a stronger expression of the Divine's expression through one's being – often referred to as your spiritual gifts.
Deeper intimacy with the Divine can also be experienced as a deeper sense of flow, purpose, and meaning. With each step deeper into the expression and experience of the Divine within comes a stronger pull to honor your Divine Gifts and Purpose.
As you more fully honor your divine gifts a deeper sense of resonance and meaning continue to flood through every aspect of your inner and outer being and life. The ever expanding and deepening sense of resonance leads to even more flow, meaning, and fulfillment.
God's expression through Ken supports you in deepening your experience of the Divine within and stepping further into your Divine Gifts, Message, and Mission.
These Spiritual Retreats and Workshops are Available to
Support You in Accelerating Your Spiritual Growth – and in Your Journey as A Spiritual Messenger
The Deep Dive Virtual Retreats

Inspired by the idea of a book tour once every book that Ken is meant to write has been written and published this virtual retreat series has become an important ongoing resource in the lives of everyone who sits in the Deep Dive Circle
The Teaching, Transmission, and Q&A Sessions that comprise each Deep Dive offer participants an opportunity to learn, experience, and explore in a profoundly safe and powerful space
By participating from your location you have an opportunity to do the deep work that is forever being surfaced in your life in context
This series began in March of 2020 and takes place every other Thursday, with a bonus session two days later on Saturday
The Audio, Video, and (when available) Transcripts from all prior Deep Dives are included for all participants in this powerful circle
Learn more about the Deep Dive Circle here
Mystical Healing Experience in Tucson, Arizona:

Mystical Healing Experience takes in Tucson, Arizona April 23-24, 2022 and features Neale Donald Walsch, Christy Whitman, Dan Horner, Ken Stone, and others. Tickets available for in-person and virtual participation here
4 Days of Embodiment:

4 Day Virtual Retreat with two days focused on vertical embodiment (spiritual mastery) and two days focused on horizontal embodiment (spiritual messenger mastery)
5 Most Frequently Asked Spiritual Messenger Questions Webinar introduces this retreat. Register for the webinar here.
Learn More and Complete Your Registration for the 4 Days of Embodiment Virtual Retreat here
Additional Retreats, Workshops, and Events Coming Soon (check back often)

If You Would Like to Host Ken for a Talk, Workshop, or Retreat please express your interest here
I'm energized by this opportunity to sit with you in workshop or retreat, in whatever way most resonates with you, so you can experience every aspect of your divine potential.
Peace,