It's Finally Happening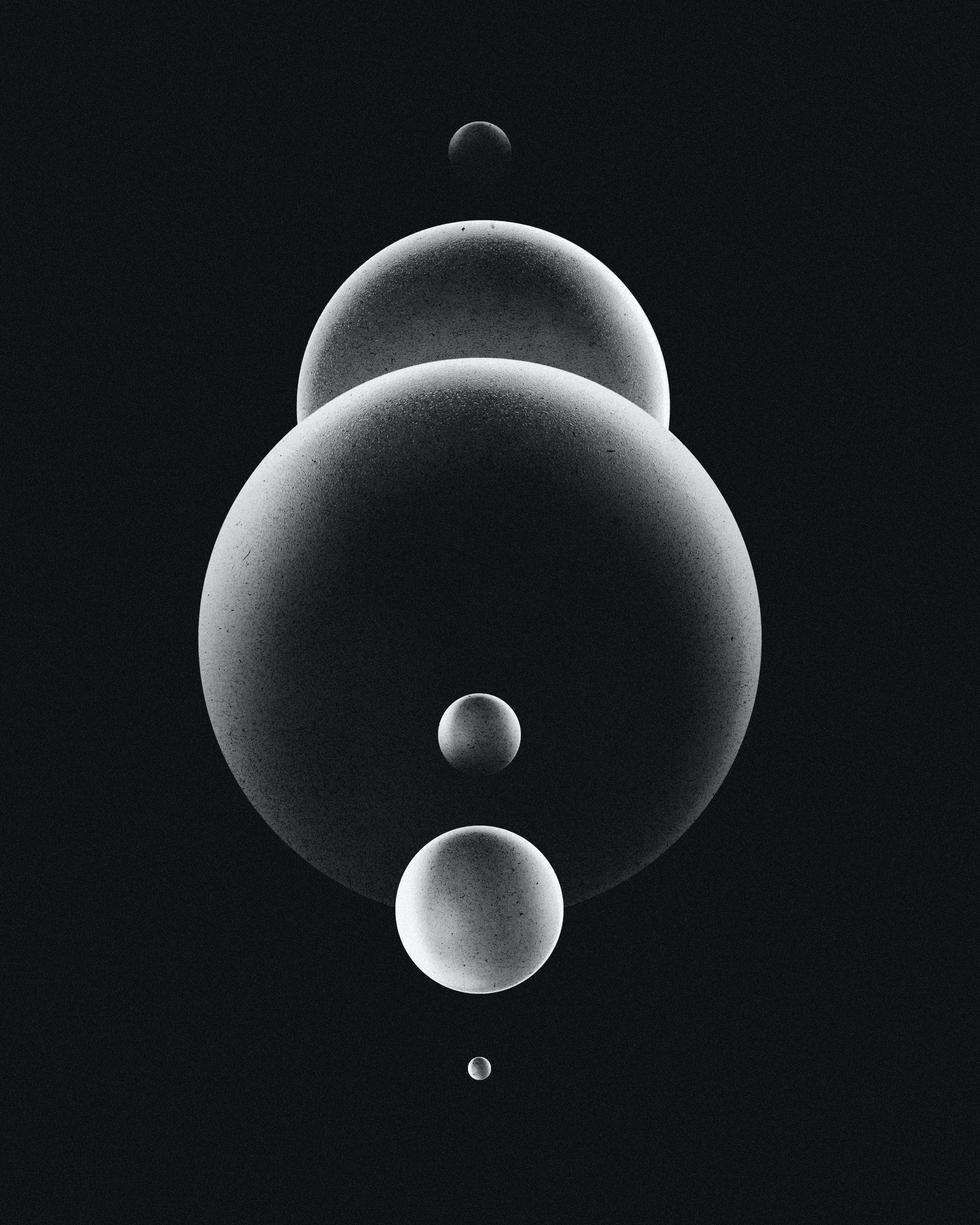 I've been talking about this for months, maybe more than a year. It's finally happening on Monday (April 10, 2023).
The person who supports me personally (Scott Tate) and I have been doing collaborative sessions for a number of years. Early on the question came up spontaneously: What would happen if we offered this to others? We've been sitting with the idea, discerning, embodying, and integrating. This coming Monday we're offering our first collaborative, virtual group session.
Scott is a Transpersonal Psychotherapist, a Shamanic and Qigong Practitioner, and all-around Spiritual Badass (that's how I think of him – he wouldn't be comfortable saying that about himself). As you can imagine, I could only be supported and collaborate on this level with someone who is profoundly embodied and aligned. Scott is all that and more.
Our collaborative sessions have opened a profound space of inner exploration, growth, embodiment and integration. Scott, who has decades of experience in the utilization of plant medicines, has said this about our collaborative sessions: "They are as or more powerful than my experiences with ayahuasca, and cleaner. It gets the work done more quickly while moving me further down the road towards a fully integrated experience."
If it resonates, I'd love for you to join us for our very first Second Monday Circle.
Much Love and Peace,
Ken
PS – We have blocked time in our schedules to offer three Second Monday Circles in April, May, and June. As you may know, I like to offer new programs at a huge "early adopter" discount. Don't miss out on this unique opportunity: https://kenwstone.com/second-monday-circle/