Raise Your Frequency in 3 Steps Downloads
Welcome to the First Set of Downloads!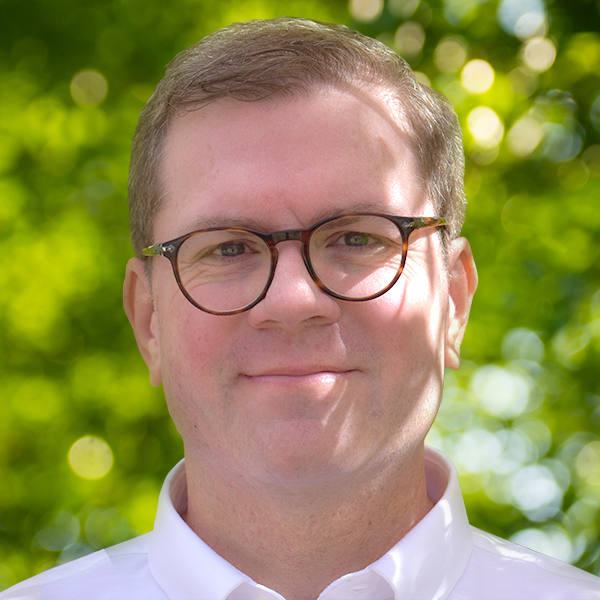 I'm excited to share these resources with you in support of your focusing on raising your frequency and restoring your energy!
My goal with these resources is to provide you with the audios to the YouTube video as promised – so you can listen and experience the teaching and transmission on a deeper level. I'm also interested in supporting your further work in this regard – so I'm including additional resources so you can go even deeper. I'll be following up in a couple of days with another session download (I'm sitting in this one – so I can be fully present with what is unfolding – which means you'll likely experience something on an even deeper level). I have a strong sense that these additional resources are essential in order to make the most of the bonus session I'll be sharing with you. And you might discover that these resources open a meaningful experience of resonance in your body or mind.
Don't forget: You may well "drop out" – something many of my students and clients do both in group session, and in one-on-one session (it could happen in any of these sessions – or any of the subsequent sessions I'll be sharing with you). You might think you've gone to sleep – but you haven't. Your conscious mind has simply moved to a deeper level of work and isn't able to stay consciously aware anymore. It happens all the time (if it doesn't happen to you, you've done nothing wrong) and is very normal. Sometimes it happens while I'm talking, some of the time it happens in the silence. Always you'll "come back" as the session is wrapping up – though it may seem like I started a sentence saying one thing and ended it saying something else. If you look at the computer or your phone (or however you're listening or streaming the session, you'll see time has passed even if you're not aware of it). So please don't operate a motor vehicle or heavy machinery of any sort while listening to any of these audio downloads!