Who I Work With in Private Session
I Work With Three Types of Individuals in Private Session:
Elite Athletes, Spiritual Messengers, and High Performers
I'm often asked why types of people I work with in my private practice. The short answer is people just like you—who have done the extraordinary work of discovering and refining their unique gifts until they powerfully express on the world stage.
The long answer is: Elite Athletes, Spiritual Messengers, and High Performers. I love working with people in these three groups because the focus of our work together is always on the last 3%. The last 3% is the most challenging, but it's also the most rewarding. I've been doing this work in my private practice since August of 2011. For elite athletes, high performers, and spiritual messengers on the world stage, there is nothing more fulfilling and rewarding than engaging in this work.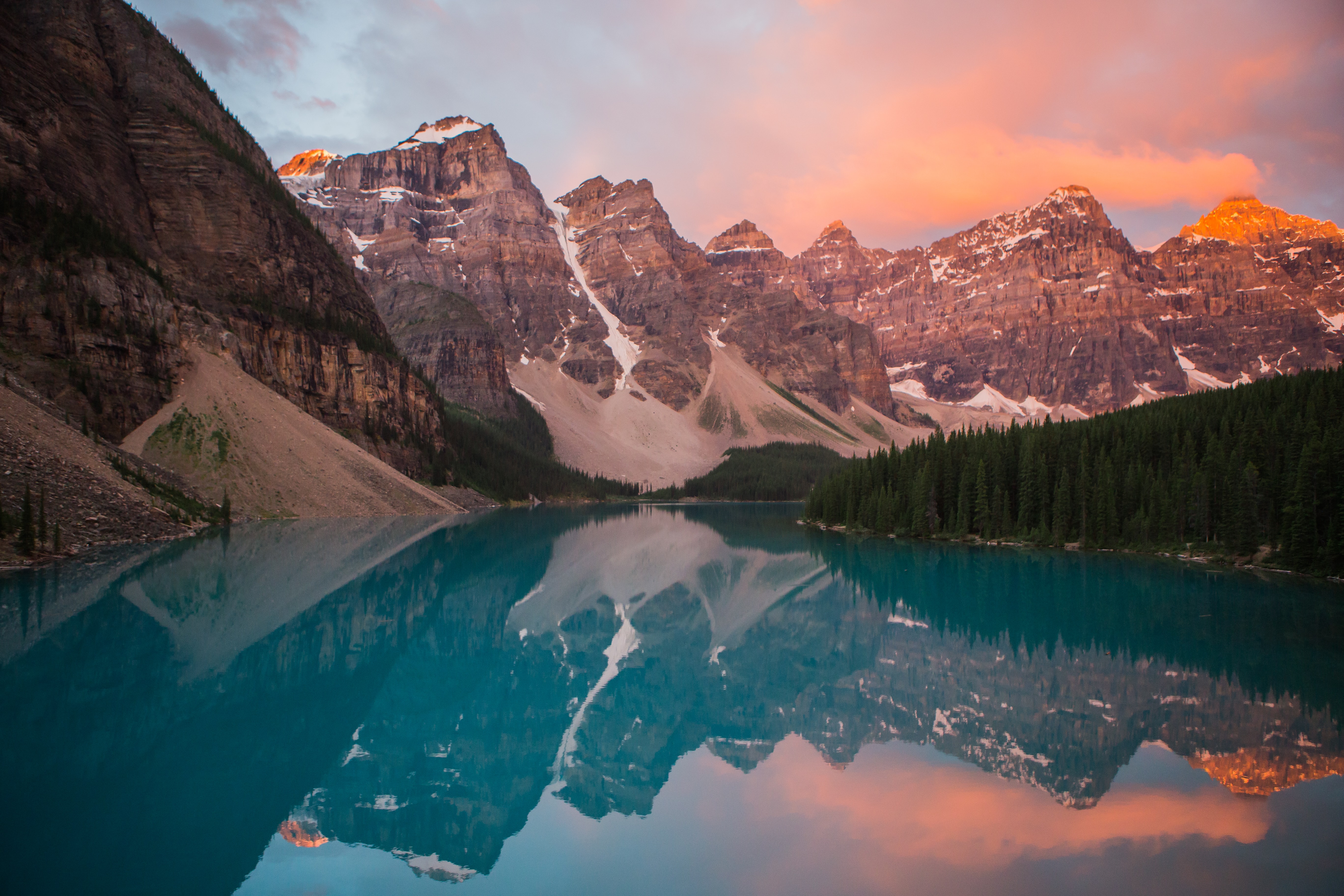 The only way to complete the last 3% is to do the very challenging and rewarding work of transmuting, and integrating what remains held in separation (aka the illusion of separation). The most powerful way I know of to do this? To embody and integrate Divine Resonance.
The challenge—as you no doubt already know—is that what got you here isn't what brings you home. For all the extraordinary things you've done to be as successful as you are, they are not enough to crack through the final tipping point. It's the last 3% that's standing in the way of you fully realizing 100% of your divine potential.
Like you—I was born with my gifts though I didn't discover them until 2007 just after my 37th birthday. Like you, I have developed and honed my gifts. I have explored and committed myself fully to what was given to me.
Now you have an opportunity to benefit from my commitment, focus, and persistence, and complete the last three percent so you can realize 100% of your divine potential.
Embodied Divine Resonance is the key and if we end up working together, you will experience Embodied Divine Resonance in a manner you have never before encountered. This is just how God expresses through me.
Embodied Divine Resonance is the X-Factor for Ultimate Performance. It all comes down to one thing.
If You Are an Elite Athlete:

This work can take place individually or in a team setting. Learn more about the individual work on the elite athletes page. Learn more about working with me as a team on the speaking page.
If you're on your way to becoming an elite athlete and not yet ready for one-on-one work I invite you to explore resonance institute membership, which includes live large-group virtual work and self-study programs to support you in the developmental work that is front of you right now.

If You Are a Spiritual Messenger on the World Stage:

This work can take place individually or in large-group and self-study programs. Learn more about the different options on the spiritual messengers page.
In the end we are all spiritual messengers (all of us on the planet). What a profound path with which to consciously engage.
If You Are a High Performer:

This work can take place individually or in a team setting. Learn more about the individual work on the spiritual messengers page. Learn more about working with me as a team on the speaking page.
If you're on your way to becoming an high performer and not yet ready for one-on-one work I invite you to explore resonance institute membership, which includes live large-group virtual work and self-study programs to support you in the developmental work that is front of you right now.

If my approach for supporting elite athletes, high performers, and spiritual messengers resonates with you, I would love to explore whether it makes sense for us to work together.

Peace,