Supporting Ken and the Movement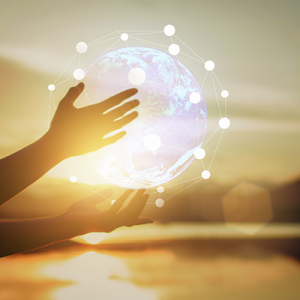 Volunteer Your Time:
If you're interested in volunteering your time or your expertise – please email the team here and someone will be in touch with you to understand how you'd like to contribute your most precious resources – your time and your presence.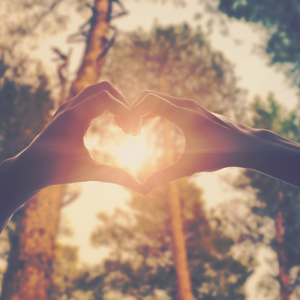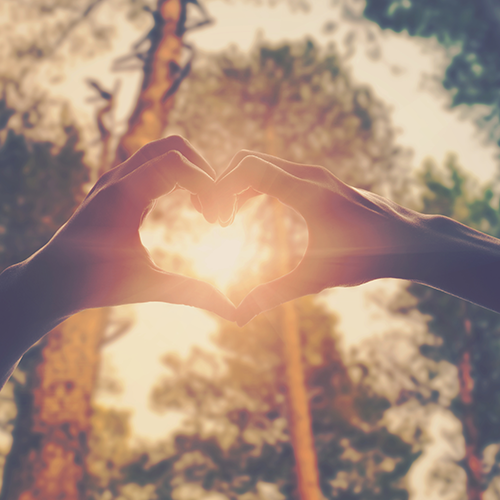 In the fall of 2015 a member of the community stepped forward and offered to become a benefactor to Ken's work with an initial gift of $5,000,000 (USD). While this donation never took place, the process of exploring the possibility of this gift opened a new vision of how his work could be structured and offered to the world, both in the short and long term. The resulting clarity gave birth to the Embodied Messenger Foundation. This private, educational foundation was established in September of 2015.
By making a financial contribution you will be supporting the Foundation with its mission of supporting 150,000,000 Embodied Messengers, fully expressing and sharing their gifts, message and mission in the world.
A spiritual movement designed to honor and uplift the unique expression of Divine Presence that exists and is available to express in as and through everyone on the planet.
Ken envisions a time when the foundation is fully funded and endowed, when all his intellectual property and work is held by The Embodied Messenger Foundation.
While the Foundation has been registered with the State of Colorado – there is quite a bit of additional legal and administrative work required to register with the IRS, receive the proper tax-exempt designation, and formalize the structure and ongoing administration of this Foundation – and so all initial donations will be focused on supporting this goal.
Until the Embodied Messenger Foundation can begin and complete the process of securing 501(c)(3) status from the Internal Revenue Service – your donations will be received by Beneath the Sand, Inc. (the name of Ken's corporation) and will be utilized for the purpose of securing this status. As such, they are NOT currently tax deductible.
Additional options for scheduled and recurring giving will be coming soon. Should you wish to make a substantial donation via wire transfer or other financial financial instrument, please email the team to schedule a phone conversation for further coordination.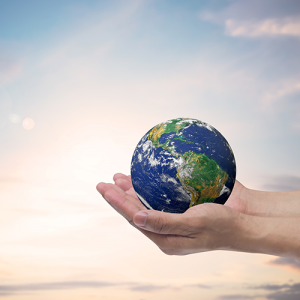 Thanks for your interest in making a financial contribution.