Solstice for Your Soul
Experience Solstice for Your Soul
Enter Your Name and Email Below and Join Ken
for This Free Virtual Program (Webcast for Worldwide Participation)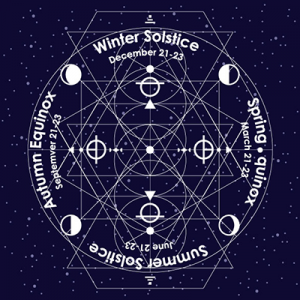 The Solstice for Your Soul is a series Transmissions that take place at the December and June Solstice as well as the March and September Equinox. Gather with the rest of the community to amplify and focus the impact of these powerful energetic transition points with these free sessions.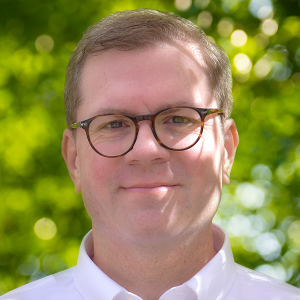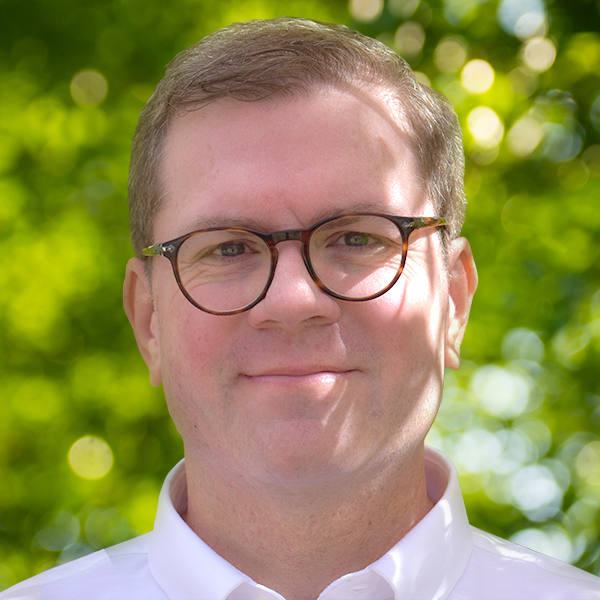 Ken W Stone, "The Soul Archaeologist" is a spiritual teacher, healer, and founder and facilitator of The Resonance Experiment. He is the author of the forthcoming book Resonance: The Path of Spiritual Mastery.
God expresses through Ken in a unique way: when people sit with him in transmission, they have a profoundly different experience of the Divine in their body. For example, he has worked with a number of advanced former students of Maharishi Mahesh Yogi who each said, following their initial session with him, "that was the deepest spiritual experience of my life."
Ken has interviewed some of the foremost spiritual leaders of our time as part of The Resonance Experiment, including Father Thomas Keating, Barbara Marx Hubbard, Dr. Joe Vitale, Lynne McTaggart, and Academy Award winning producer and author, Barnet Bain, with each conversation sparking new insights on the meaning and role of resonance in our lives.
Goi Peace Award winner, author, and biologist Dr. Bruce Lipton in his Resonance Experiment interview, said about Ken:
"I so believe in your message and of you helping us evolve because obviously the world is in a very strange situation, and we're in evolution, and the evolution is completely grounded in your understanding of resonance and vibrations. And that's where the seed of this revolution is coming from."
Ken shares his gifts with a spiritually diverse, growing international audience through a variety of virtual and in person programs, retreats and one-on-one and small group advanced spiritual mentoring.