Solstice for Your Soul
Experience Solstice for Your Soul
Enter Your Name and Email Below and Join Ken
for This Free Virtual Program (Webcast for Worldwide Participation)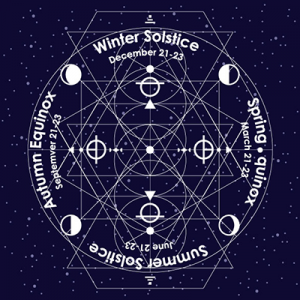 The Solstice for Your Soul is a series Transmissions that take place at the December and June Solstice as well as the March and September Equinox. Gather with the rest of the community to amplify and focus the impact of these powerful energetic transition points with these free sessions.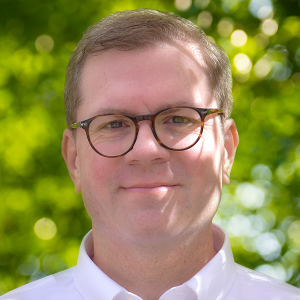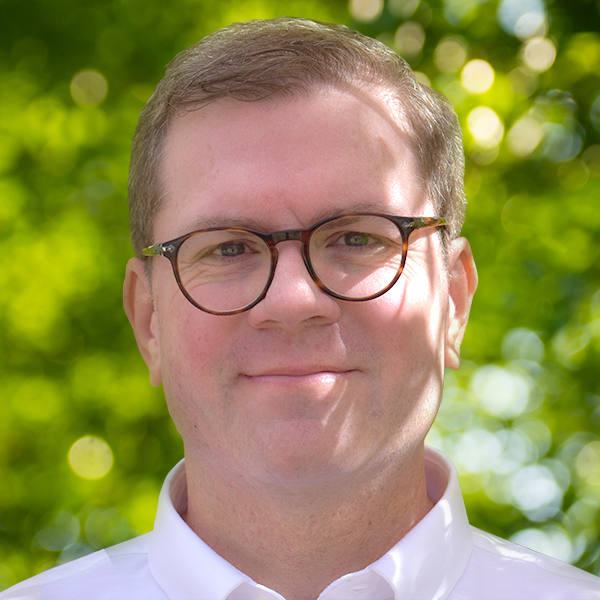 Ken W Stone, "The Soul Archaeologist" is an internationally-recognized Spiritual Teacher, Spiritual Messenger, and the founder of the The Resonance Experiment.
With his ability to energetically re-tune a person's body, mind, and spirit Ken has helped thousands of people all over the world remember and experience their Divine nature — from Spiritual Messengers exploring greater authenticity, to people suffering from physical pain and emotional challenges, to people wanting to transcend knowing spiritual truths to actually experiencing them.
Ken has spoken alongside such luminaries as Dr. Bruce Lipton, Neale Donald Walsch, Lynne McTaggart, Marianne Williamson, Don Miguel Ruiz, Thomas Keating, Sonia Choquette, and many other powerful spiritual leaders.
Ken shares his gifts with a growing international audience through a variety of virtual and in person programs, retreats and one-on-one and small group advanced spiritual mentoring.