Restoring Resonance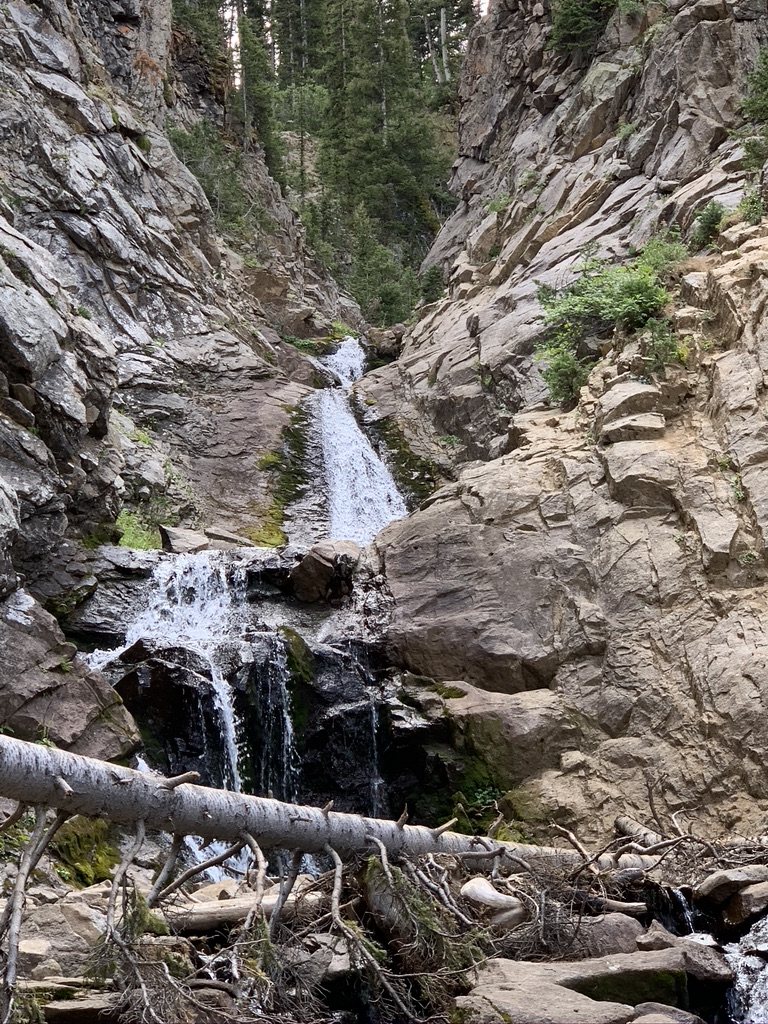 A polarized perspective is unsustainable; it perpetuates separation.
Whatever resonance may be encountered or experienced in separation, it is fleeting—which only serves to amplify its pursuit.
Eventually, the true source of resonance is discovered beyond polarity. It sustains, because it is always present.
Here, we are restored.
That's all for this week . . . From My Heart.
Peace,
Ken
PS – Please join me at 6p (eastern – US) today (Wednesday the 25th of November 2020) for an experience of restoring resonance. The replay will also be available at this link: https://www.youtube.com/watch?v=QOp_px6Nb8c
If you haven't already, I invite you to subscribe to my YouTube channel (it's free) by clicking this link.