Amplifying Resonance Self-Study
The Six Practices of Spiritual Mastery
A Self-Study Program to Support You in Moving into Deeper Resonance
Here's What's Included:
Practice #1: Embody Your Soul

Dive Even Deeper with Embodiment Over the First Two Weeks of this Program

Practice #2: Call Your Power Home

Return ALL Your Divine Power to Your Entire Being

Practice #3: Pierce Separation

Integrate the Source of All Pain & Suffering AND Your Greatest Gift

Practice #4: Beneath the Sand

Learn, Explore, and Master this Essential Practice of Visceral Wholeness over 5 Weeks

Practice #5: Throw Out the Map

Liberate Yourself with Complete Surrender

Practice #6: Keep Digging

Deepen Your Integration as You Move into The Cycle of Resonance

A 12-Week Self-Study Program That Begins When You Register

…and Continues Each Week Until the Program Concludes

Each Class Includes Three Segments

Teaching, Transmission, and Interactive Portion (With an MP3 Download of Each Segment)

BONUS:

Three Marathon Q&A Sessions (via MP3 Download)

BONUS#2:

Additional Resources as you progress through the program (MP3 Downloads from Ken's Library of Prior Transmissions to Support you in Accelerating Spiritual Mastery)
All aspects of this program are pre-recorded — from the first time Ken taught this program (at the time it was called Practicing Resonance) beginning in May of 2017. This self-study program is the complete recordings from the inaugural class.
Frequently Asked Questions:
Reflections About Ken's Work
About Ken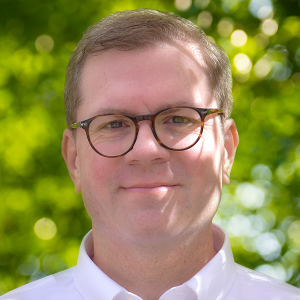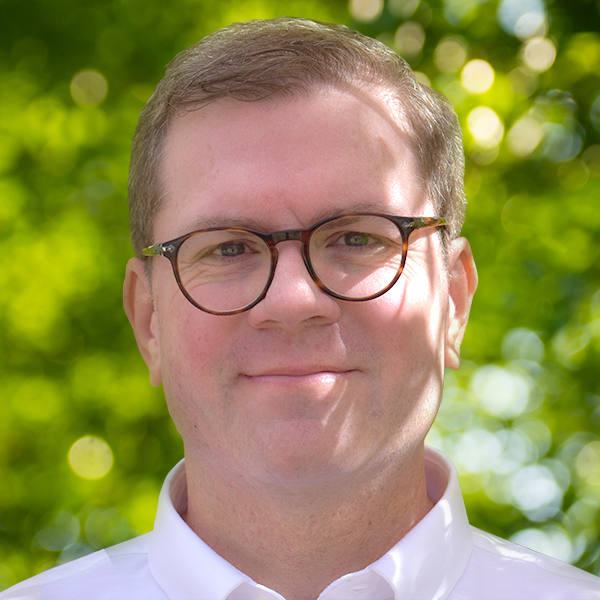 Ken W Stone, "The Soul Archaeologist" is an internationally-recognized Spiritual Teacher, Spiritual Messenger, and the founder of the The Resonance Experiment.
With his ability to energetically re-tune a person's body, mind, and spirit Ken has helped thousands of people all over the world remember and experience their Divine nature — from Spiritual Messengers exploring greater authenticity, to people suffering from physical pain and emotional challenges, to people wanting to transcend knowing spiritual truths to actually experiencing them.
Ken has spoken alongside such luminaries as Dr. Bruce Lipton, Neale Donald Walsch, Lynne McTaggart, Marianne Williamson, Don Miguel Ruiz, Thomas Keating, Sonia Choquette, and many other powerful spiritual leaders.
Ken shares his gifts with a growing international audience through a variety of virtual and in person programs, retreats and one-on-one and small group advanced spiritual mentoring.