Sharing My Latest Breakthroughs
Do You Have Clarity in All Areas of Your Life?
Does the Clarity Lead to Resonance and Flow?

My name is Ken Stone. I'm known as The Soul Archaeologist because I help people uncover and experience the buried treasure within of their Divine Presence.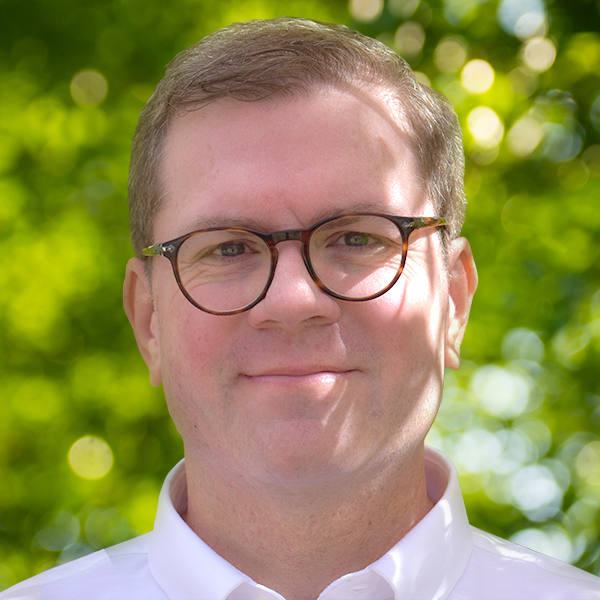 God expresses in, through, and as me in a unique way: when people sit with me in transmission (in silence, in session, when I teach, or when they read what I've written) they have a profoundly different experience of the Divine in their body. This happens whether we're sitting together in person, on the phone, or through a recording.
Early in my journey as a spiritual messenger I "randomly" supported a number of former students of Maharishi Mahesh Yogi who had traveled with him for years. Following their initial session with me each one said, unprompted: "that was the deepest spiritual experience of my life."
For the past 11+ years, I been receiving, discovering, and refining a structure that leads to absolute clarity and divine resonance. Additional benefits of this structure include the peace of God, spontaneous healing, improved relationships, deeper connection with self, discovering and living your divine purpose, and more.
In the last six months, I've had a series of big breakthroughs I'm excited to share with you:

No matter how much or little clarity you have, this repeatable structure leads to even greater clarity.

As clarity increases, so does simplicity. Rather than leading to many points of clarity, everything can be distilled down to one point of clarity (can you imagine if every aspect of your life was focused on one simple thing? How would that free up your energy and creativity?).
When the structure is implemented, there's a significant relationship between clarity and resonance. Not the idea of resonance, the experience of it. Not in one or two areas of your life. Eventually, in every area of your inner and outer life. Resonance that sustains.
Ultimately, the clarity and resonance lead to confidence. One distilled truth, which becomes your north star and unlocks every expression of your complete potential as the embodiment of the Divine.
These breakthroughs have come from the process of writing my first book which has opened a pathway for deeper intimacy with God while accelerating my learning curve as a teacher.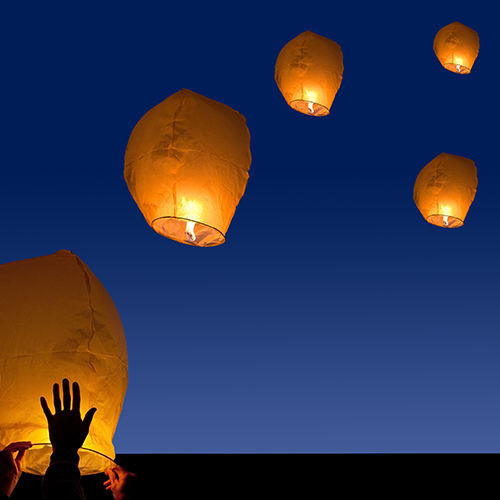 The structure the Divine has been expressing through me has been distilled and made more accessible.
My experience of what has resulted is a depth of flow that is beyond anything I've ever experienced before. It's so powerful that all the illusions have fallen away, including separation, time, and space. As a result, for the most part I am living outside of the context of what some would call inescapable truths. It's a profound sustaining experience that is difficult to put into words.
I want to share with you what I've been learning so you can have big breakthroughs too. I'm hosting a free call for my world-wide community on the 14th of May 2019.
Register Below With Your Name and Email to Join Us:
On this call I'll be sharing:

About the pathway to clarity – so you can distill everything down, and break free to more fully express and experience divine resonance in every area of your life

How you can utilize this structure to make rapid shifts in the areas of your life that are most important to you right now
How to make these shift stick, so you're not stuck doing the same thing over and over again, never making any progress towards realizing your divine potential
How you can dive deeper if you're ready to accelerate your understanding (and experience) of lifting the veil more completely so you can be who you really are in every part of your body, mind, and life
We'll explore with words to support your intellectual knowledge
We'll explore in transmission to support your embodied knowledge
And we'll have time for your questions
The call takes place on May 14, 2019 at 5PM Eastern (US) and is simulcast via conference call and webcast for world-wide participation. The replay and downloadable MP3 of the call will be available to all participants for free.
Register Below With Your Name and Email to Participate:
Thank you for taking the time to read and consider whether this opportunity to share some time together could support you in your spiritual journey.
If you join my community through this call, it will be an honor to walk with you in the next steps in your journey of living all aspects of your interior and exterior life in divine resonance.
In God's Love and Presence—Further Into the Mystery, All the More Extraordinary with YOU!
Ken