Community Call with Derek Rydall
Do You Know How to Live Your Deepest Purpose?
My name is Ken Stone. I'm known as The Soul Archaeologist because I help people uncover and experience the buried treasure within of their Divine Presence.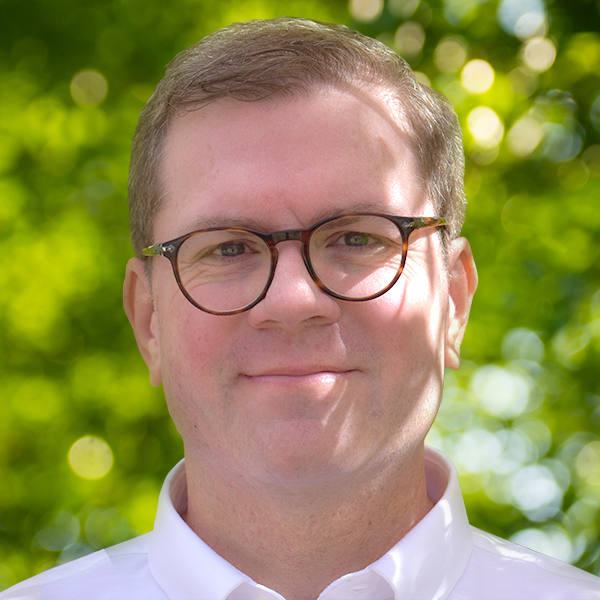 I'll be interviewing my good friend and colleague, #1 Best Selling Author, Speaker, and Spiritual Messenger Derek Rydall about how to live your life's work and launch it into the world – and I'd love for you to join us for this call.
Derek will be sharing what it REALLY takes to find your purpose, and why very few people talk about this. The #1 reason almost everyone trying to be a changemaker fails – unless they get this principal. The big changes happening that are causing many experts to see their business and impact crumble (You absolutely must know this to avoid this trend). How you can be part of the next generation of thought leaders and changemakers emerging on the planet – and help create a world that works for all!
We're LIVE on Monday September 2, 2019 at 2p Pacific/5p Eastern (US) – with replays if you're unable to participate live.
Register now (and claim your surprise gift worth $997 which Derek will be sharing during the call)!
Register Below With Your Name and Email to Join Us: