Chapter 8: Living in the Mirror
Chapter 8 Spiritual Exercise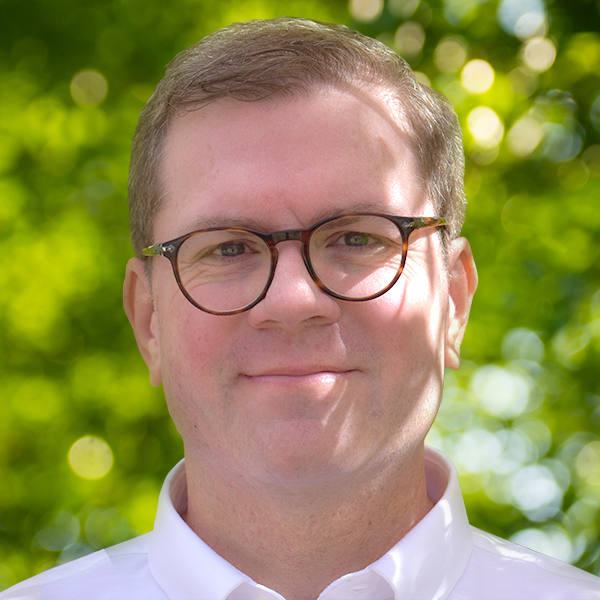 From Chapter 8 of Resonance: The Path of Spiritual Mastery.
Set aside everything else that you've been focusing on, doing, or thinking about. Please don't operate a motor vehicle or heavy equipment of any sort. Get into a comfortable position sitting or lying down and . . .
Stream the Transmission online now here (or 'right click' the link and save as to your phone, tablet, or computer).
I'm grateful we're connected in this way. Thanks for reading.
In God's Love and Presence
Ken