Pre-Release Book Study Group
Take the Next Step Towards Living All Aspects
of Your Life in Absolute Clarity and Resonance
Engage With and Explore
Resonance: The Path of Spiritual Mastery
I'm excited and honored to have this opportunity to share the latest pre-publication revision of my book with you.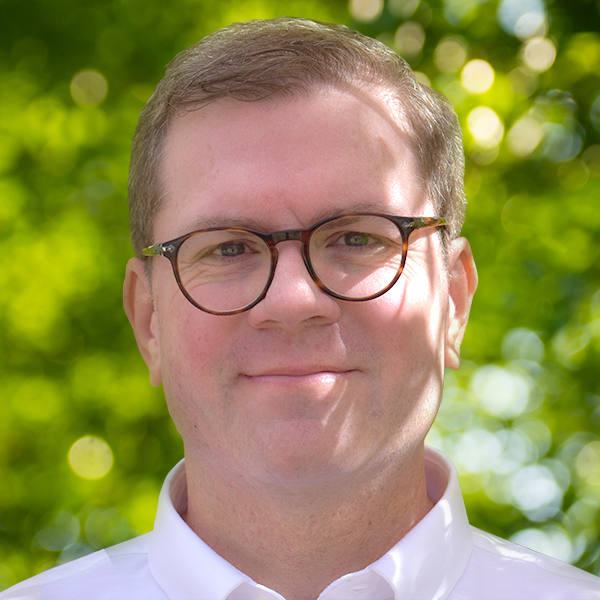 This is the deepest and most complete transmission of Spiritual Mastery I've ever offered. I've been surprised by the depth of impact this written transmission has on readers.
It's difficult to put into words the scope of this opportunity. It seems the book has available within it the same level of impact as one private session, or even a series of private sessions with me.
In the first book study circle, I experienced such a strong transmission as I was teaching and exploring the book, my consciousness and awareness expanded more rapidly in the six months we were together, than in any other six-month period in my life.
My separate self would love to take credit for the depth and breadth of this written transmission, but to be clear, while I am the steward, conduit, and transcriptionist for this resource, the origin is Divine.
Learn the Structure of Spiritual Mastery and Discover
and Experience the Divine Within

Unlock the Byproducts of Experiencing the Divine Within Internally AND Externally

When you experience the peace of God, not only is this a profound spiritual experience, but it resonates outward into every aspect of your body, mind and life.
Possible side effects of uncovering and experiencing the Divine within include physical and emotional healing, greatly improved relationships, and a deeper connection with self.
Plus … it is almost impossible to go deeper into intimacy with the Divine without moving into deeper alignment with your soul's purpose while gaining greater access to your unique spiritual gifts.

Engage With the Structure of Spiritual Mastery Step by Step

Each of the nine chapters explores a different aspect of Spiritual Mastery, at a depth and breadth never before available.
I've just completed the Raw Manuscript Book Study Group. Over the 20 weeks of this program, I received a series of profound transmissions from the book, which I then brought back into the book. Plus the group had a number of important questions and points of feedback that have led to even greater clarity, and a deeper more complete written transmission.
Now this embodied transmission is available for you to engage and experience, before the book is published. Not just in the written transmission, for this book study is more than just a reading circle …
Explore the Book's Transmission On at Least Five Significant Levels

First: You'll receive the entire manuscript as a PDF file at the beginning of this book study circle for your private use exclusively, so you can receive the written form of the transmission.

Second: the audio transmissions which support you in experiencing what you have just learned and explored in the written transmission of each chapter. These MP3's are available to stream online or download for your reference and personal use.
The Final Three Transmission Levels: You'll gather with the rest of the Book Study Group and participate in a virtual class, transmission, and Q&A on the current chapter. I'll be teaching the primary themes of each chapter beyond the contents of the book, exploring the same in transmission AND you'll have an opportunity to ask questions, so you'll gain an even deeper understanding and perspective on what you've just read, giving you another opportunity to fully integrate and embody the Divine within – the direct result of engaging with the structure of Spiritual Mastery.
Five levels of transmission in this combination offer you a never before available foundation and support to accelerate your understanding of the structure of Spiritual Mastery and your experience, integration and embodiment of the Divine Mystery already within you.
Expand Your Knowledge with Two Dedicated Ask Me Anything Sessions

As you're engaging in the five levels of transmission for each chapter, you'll be able to ask me questions related to that chapter and the material that's being explored during the interactive virtual workshop sessions.
I will also be hosting two bonus "AMA" (ask me anything) sessions during the 9-week Book Study that will give you an opportunity to revisit earlier themes that have developed further, questions related to dynamics that are unfolding between book study sessions, and anything else that comes up for exploration.
Engage the Structure of Spiritual Mastery and Discover
A Felt-In-The-Body Experience of God and How it Can Expand
Into Every Aspect of Your Body, Mind and Life

Read the Manuscript and Engage With The Five Levels of Transmission Available in This Book Study — So you can fully benefit from the most complete expression and transmission on the structure of Spiritual Mastery.

Experience the Divine Within — So you can begin benefiting from all the extraordinary byproducts of uncovering and engaging all aspects of your being and life as you really are.

9-Week Program Begins on Tuesday, May 21st, 2019 — So you can begin discovery and explore the structure of Spiritual Mastery and experiencing the fruits of what unfolds as a result, right away!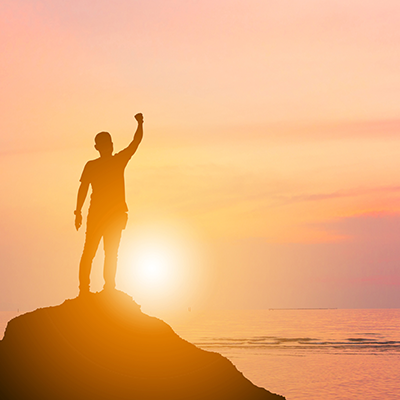 Join The Pre-Release Book Study Now To
Capitalize on This Unique Opportunity to
Experience the Embodied Divine Mystery
Through the Structure of Spiritual Mastery

Preview Each Chapter and the Introduction

Frequently Asked Questions:
This Book Study Program Includes
An opportunity for you to go deeper than you ever have before with the nine primary explorations in this book — So you can expand your awareness and support the growth of your consciousness as you integrate the structure of Spiritual Mastery and open more fully to the embodied Divine Mystery with each step further into the book.
The complete written transmission as it's never been offered before — So you can dive deeper into the structure of Spiritual Mastery as you step further into the Divine Mystery within your being that is the ultimate source of all inner and outer experience of resonance.
Virtual workshop/interactive sessions for each chapter of the book with three distinct segments: summary, discussion and questions — to ensure that you can fully engage with all that each aspect of the book has to offer you.
The Book Contains Three Primary Themes: The Theoretical Foundation of Spiritual Mastery; Practical Applications of Spiritual Mastery; and Integrating Spiritual Mastery.
The Exploration of These Three Themes is designed to meet you where you are in consciousness and awareness, and provide you with enough structure that may move further into the Divine Mystery within yourself, that it may eventually integrate completely in all aspects of your being and life.
Join This Book Study and Expand
Your Consciousness and Awareness as You
More Fully Experience and Integrate the
Embodied Divine Mystery Already Within You in
a Way You Never Imagined Possible