Be, in Silence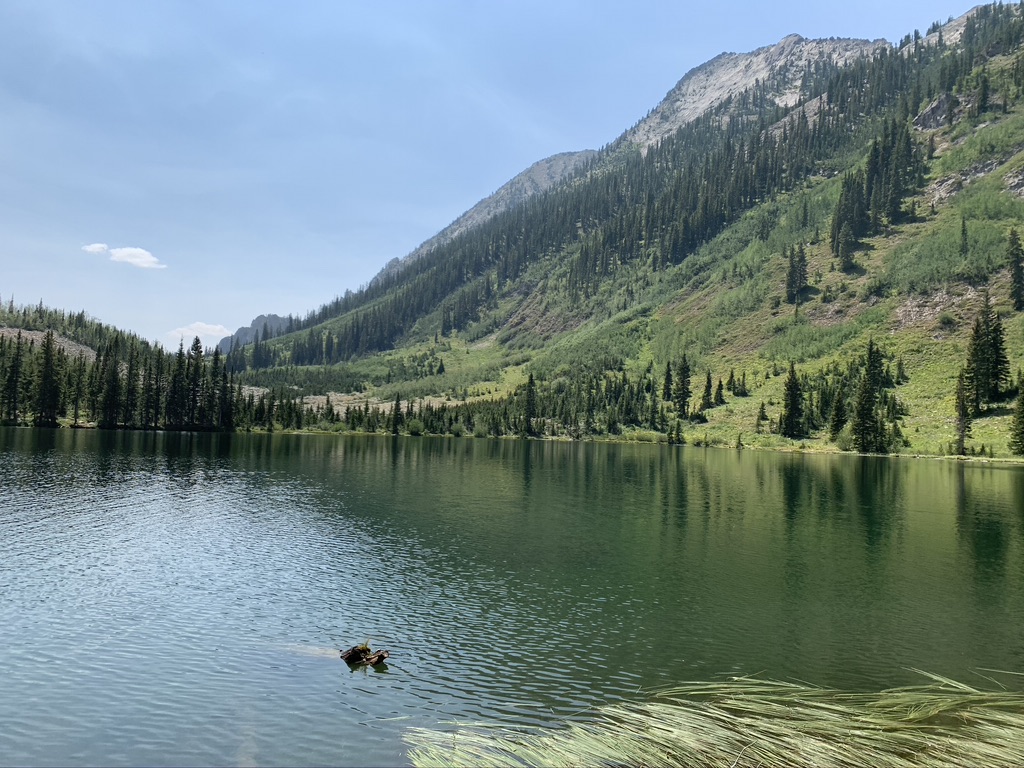 There's so much stirring "out there" right now. It's easy to be focused on it all and the endless invitation into drama that accompanies. To parse, to understand, to process.
Instead, let's be, in silence. If you're able, I invite you to sit in silence right now for five minutes.
And—if you feel resonance with participating—join me later today (10.28.20) for this week's virtual community circle livestream on YouTube, in silence. We'll begin at 6p Eastern (US) with a meditation and then move into transmission.
This link will open the livestream as well as the replay. https://www.youtube.com/watch?v=sjsrG9MDscg
That's all for this week . . . From My Heart.
We are always in God's love, presence, and peace,
Ken
PS – If you haven't already, I invite you to subscribe to my channel (it's free) by clicking this link.