Additional Book Resources
Resonance: The Path of Spiritual Mastery
Receive Additional Resources to Support Your Exploration of the Divine Within
Thanks for visiting. I'm excited to share these additional resources with you, which will support you in going even deeper with the transmission of the book.
While I'm still in the process of completing work on the Glossary of Terms, and the supplemental written resources, the audio transmissions that accompany each chapter are already complete and available now.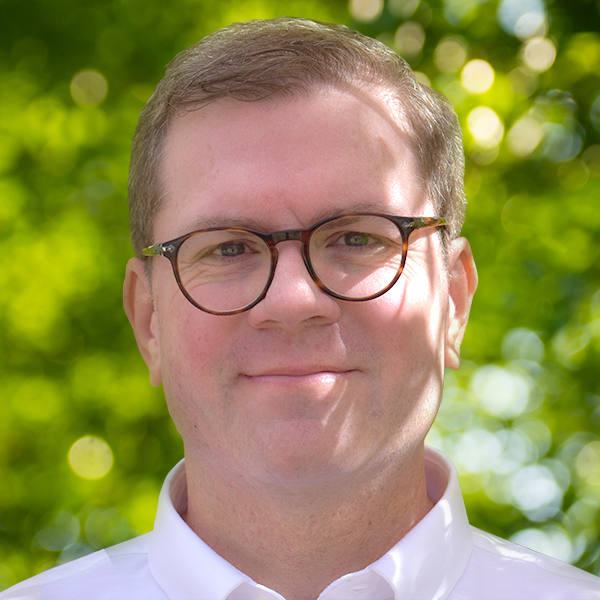 When you register below with your name and email address, you'll receive an email with the link to each chapter's download page, and when the other resources are available, you'll receive those as well.
It's an honor to share this book with you, and to support you in stepping further into the Mystery of Divine Presence in your being and life.
In God's Love and Presence,
Ken
Register Below With Your Name and Email: