Breakthroughs Call Downloads
Download Each Session Below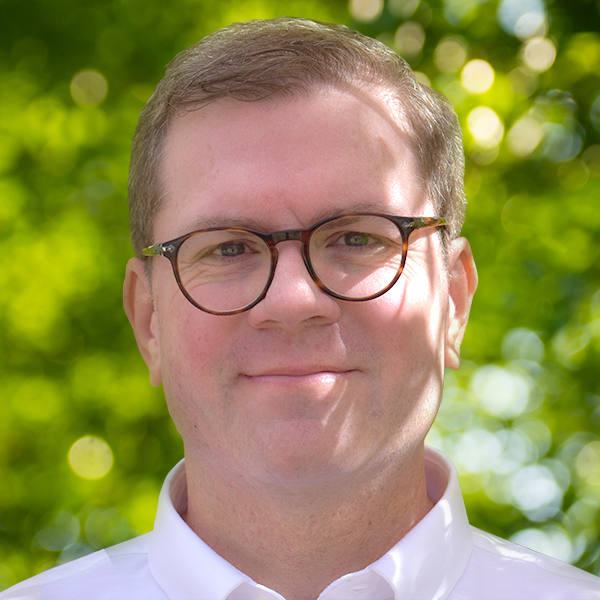 I wanted to put all the resources for the Breakthrough Calls Series in One Place:
We started with a call in three parts on Tuesday, then I added a "connecting the dots" call on Wednesday. And Thursday I invested nearly three hours over two sessions to provide a detailed response to every question or reflection that was submitted ahead of or during the call on Tuesday.
The questions that were posed are powerful, and the exploration that opened up as I reflected on your questions felt significant to me.
Listen for yourself, and discover what opens up within you!
Tuesday's Breakthroughs Call

Part 1 – The Three Breakthroughs and Overview of the Book Study Program. Listen or Download – Here (right click and 'save as' to your computer or phone, or click the link and stream online)
Part 2 – Q&A Including Phone Calls and a Few Questions. Listen or Download – Here (right click and 'save as' to your computer or phone, or click the link and stream online)
Part 3 – Author's Preface plus Embodiment Transmission. Listen or Download – Here (right click and 'save as' to your computer or phone, or click the link and stream online)
Wednesday's "Connecting the Dots" Call – So You Can Understand How to Translate the Big Breakthroughs Into Every-Day-Life

Listen or Download – Here (right click and 'save as' to your computer or phone, or click the link and stream online)
Thursday's Bonus Q&A Sessions – Answering Every Question in Detail
Learn More About and Register for the Pre-Release Book Study Here