Deep Dive Virtual Workshop
Sink Into a Deeper Experience of Divine Resonance with the Deep Dive
Series of Virtual Workshops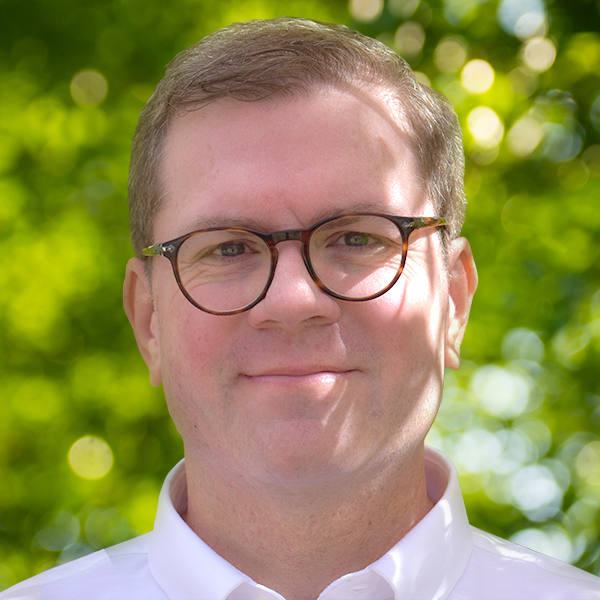 I'm excited for the opportunity to share this workshop series with you!
Participate in the next LIVE workshop by selecting the first workshop below and registering.
Choose the monthly membership option to participate in all upcoming Deep Dive Workshops.
Participate in the replays, by selecting the workshop(s) you're most interested in, and registering for the replay.
Register for the next LIVE Deep Dive Virtual Workshop:
Participate in a prior Deep Dive Virtual Workshop:

Deep Dive I – 4 Sessions focused on Soul Embodiment, Consciousness, Deep Resonance (and its role in experience Resonance in every aspect of your body, mind, and life), and Integration. PLUS BONUS Q&A session – learn more and register here.