Divine Connecting Breath, Video Three
Moving Your Energy Body
Download the MP3: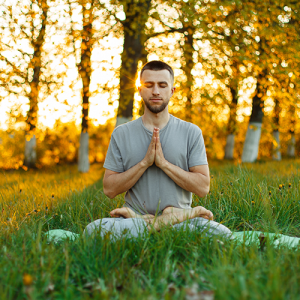 NOTE: This download is the audio MP3 only. The video is only available to stream on this website.
This is a fast way to ground yourself, or if you're feeling bogged down, to lift yourself.
Keep an eye on your email – I'll be in touch in the next couple of days with a process will transform your powerful spiritual insights into a powerful experiences and tangible results.
Peace,