Divine Connecting Breath
Experience the Divine Connecting Breath
Shared with tens of thousands of people around the world – this simple guided meditation is both the beginning of each transmission that Ken facilitates – and a doorway you can easily step through to a greater experience and feeling of connection with the Divine and yourself.
Fill Out the Form Below to Experience the Divine Connecting Breath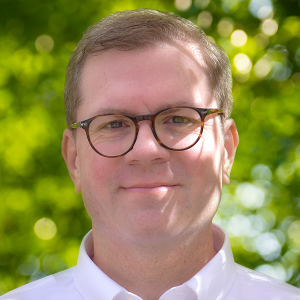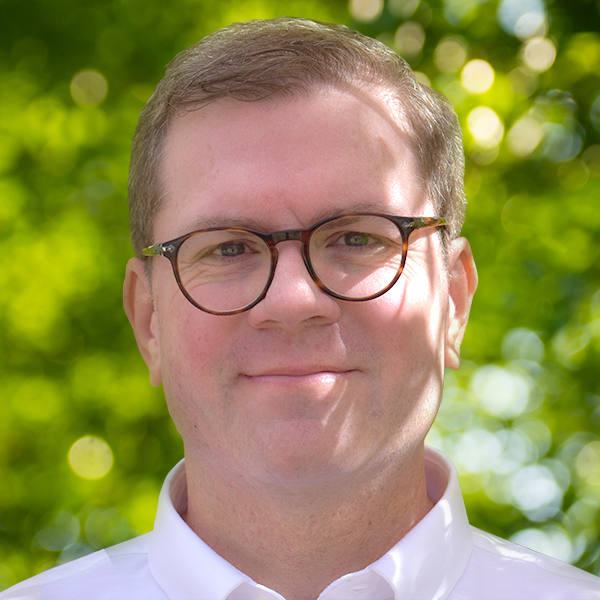 Ken Stone, "The Soul Archaeologist", is an internationally-recognized spiritual teacher and healer. He has transformed thousands of lives through his ability to energetically retune a person's body, mind, and spirit to Divine perfection. He has spoken alongside Neale Donald Walsch, Marianne Williamson, Barbara Marx Hubbard, Don Miguel Ruiz, and many other powerful spiritual leaders.