Join the Sanctuary
Sink in Deep with Other Graduates of FSMI and Amplifying Resonance
Further Embody and Integrate Divine Resonance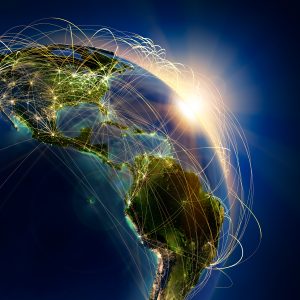 Congratulations for completing Foundations of Spiritual Mastery I, or Amplifying Resonance – the Six Practices of Spiritual Mastery. Now it's time to shift from studying and experiencing the six foundational practices to embodiment and integration.
Sanctuary membership gives you an opportunity to sit in advanced Transmission with other graduates and do some deep, profound work, primarily in silence, with Ken.
Each session begins with an opportunity for questions from members of the Sanctuary community, followed by Ken's reflections and any teachings on the week's theme and closes with the balance of the Sanctuary session in deep Transmission – primarily in silence.
Full Membership Includes Complete Access to Each Weekly Session as Well as the Entire Library of Prior Sanctuary Sessions (Weekly Sanctuary Sessions Began Early in 2011) – All Downloadable as MP3 Recordings
Sanctuary sessions take place LIVE (though from time to time due to travel or other scheduling consideration, they are pre-recorded) each Tuesday at 3p Eastern Time, US – and are simulcast via telephone conference and webcast for worldwide participation.
Monthly Membership is via automatic credit card payment ($97 every 30 days – with an email reminder 5 days prior to renewal).
Annual Membership is via automatic credit card payment ($582 every 365 days – with an email reminder 10 days prior to renewal) and includes a complimentary annual membership in The Resonance Community for as long as you sustain your annual Sanctuary membership.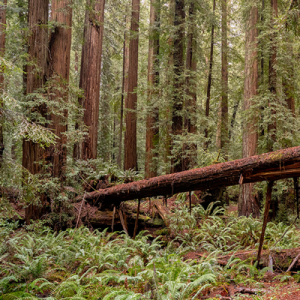 We hope your Sanctuary Membership continues to serve and support your spiritual journey for years to come, however we understand that membership may not always fit with your future plans or needs. Further, Ken's desire is that the Sanctuary be a meaningful resource for all members.
Accordingly, you may cancel your membership at any time for any reason by emailing support@kenwstone.com and note in the subject line your wish to cancel your Sanctuary membership. Cancellations are effective with the following billing cycle (no refunds for the current billing cycle are available for The Sanctuary) ensuring that your membership will cancel prior to the next billing cycle with no further charge to the credit card you utlized when enrolling. Should you wish to cancel your membership, please kindly provide 1 business day (24 hours) notice prior to the next billing cycle to ensure that the automatic charging functions may be canceled in accordance with your request.
for $247/Month Includes this Program and Many Others