Embodying Resonance Self-Study
Embodying Resonance
+ Amplifying Resonance
Awaken the Messenger Within
2 Self-Study Programs to Support You in Moving into Deeper Resonance
Here's What's Included:
Three Primary Themes for this Program

— Awakening the Messenger Within, Understanding the Messenger's Journey, and Awakening Your Unique Spiritual Gifts — So You Can be Powerfully Supported in Stepping into YOUR True Divine Mission and Soul's Purpose

Spiritual Mastery and Spiritual Messenger Mastery

Explore the Relationship Between Soul Reunion and Being an Embodied Messenger

The 12 Steps of Spiritual Awakening

So You Can Understand the Three Stages in You and Others — and How Each Stage Propels You Forward into Union

Four Stages of Consciousness for Messengers

So You Can Extend this Powerful Context into Your Journey as a Spiritual Messenger

Embodied Spiritual Leadership

A New Paradigm of Spiritual Leadership — So You Can Truly Connect with Those You're Meant to Serve and Support

Learning to Recognize the Call

So You Can Follow the Path of Divine Resonance in Your Journey as a Messenger

The Three Phases of the Spiritual Messenger

Understand the Inner Dialogue as You Move Forward and How to Move Between Each Phase

The 11 Steps of the Messenger's Journey

So You Can Understand Where You're at in the Journey — What's Next — and How to Be and Embodied Messenger

Much More to Support YOU in Awakening the Messenger Within

So You Can Honor the Pull You've Felt for Years or Even Decades Towards a Deeper Meaning and Purpose in Your Life

Access to a 20-Week Self-Study Program

That Begins When You Complete Amplifying Resonance

Each Class Includes Three Segments

Teaching, Transmission, and Interactive Portion to ensure you get exactly the support you need not only now — but in the months and years to come

MP3 Downloads of Each Segment

So you can access what you want, when you want it

BONUS #1:

Six Marathon Q&A Sessions — So You Can Dive in Deeper Throughout the Entire Program and Accelerate the Process of Awakening the Messenger Within

BONUS #2:

Sanctuary Membership for the Duration of This Program — So You Can Receive an Additional Weekly LIVE Transmission to Support Your Further Entrainment and Integration of The Divine Within
All aspects of this program are pre-recorded — from the first time ken taught Embodying Resonance — beginning in August of 2017. This self-study program is the complete set of recordings from the first class.
Frequently Asked Questions:
Reflections About Ken's Work
About Ken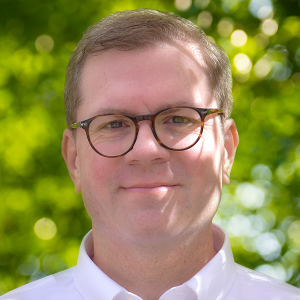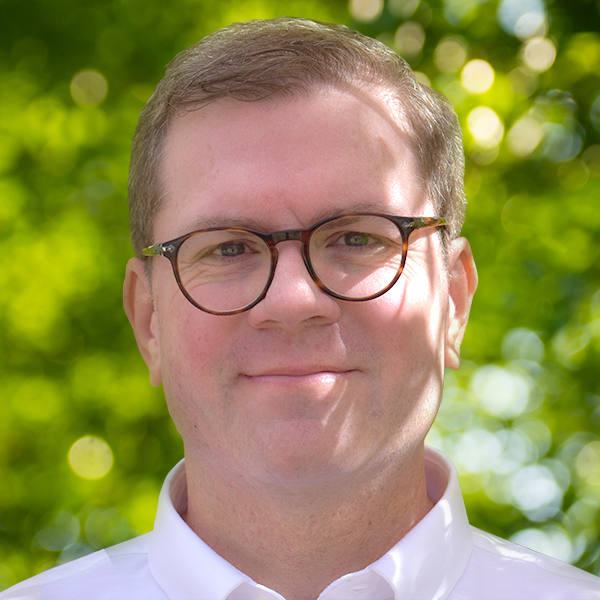 Ken W Stone, "The Soul Archaeologist" is an internationally-recognized Spiritual Teacher, Spiritual Messenger, and the founder of the The Resonance Experiment.
With his ability to energetically re-tune a person's body, mind, and spirit Ken has helped thousands of people all over the world remember and experience their Divine nature — from Spiritual Messengers exploring greater authenticity, to people suffering from physical pain and emotional challenges, to people wanting to transcend knowing spiritual truths to actually experiencing them.
Ken has spoken alongside such luminaries as Dr. Bruce Lipton, Neale Donald Walsch, Lynne McTaggart, Marianne Williamson, Don Miguel Ruiz, Thomas Keating, Sonia Choquette, and many other powerful spiritual leaders.
Ken shares his gifts with a growing international audience through a variety of virtual and in person programs, retreats and one-on-one and small group advanced spiritual mentoring.