Amplifying Resonance Self-Study December 2017
Take the Next Step Into Deeper Resonance
Experience the Six Practices of Spiritual Mastery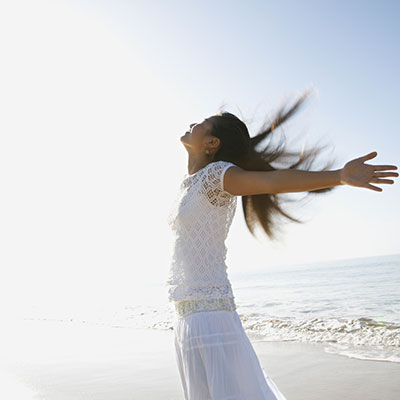 You've completed Igniting Resonance and, in the process, explored and experienced the 8 core tenants of the structure of Spiritual Mastery. Now you have an opportunity to take your experience of Resonance to a different level and support its integration throughout all aspects of your inner and outer being.
The key in your journey into deeper Resonance in every aspect of your inner and outer life are the six practices of Spiritual Mastery, which pick up where Igniting Resonance concludes (with Living in the Mirror).
Take a deeper dive into Embodiment with the first practice of Spiritual Mastery and amplify the transmutation process as you begin stepping out of the trauma cycle, and into the cycle of resonance.
Call Your Power Home with the second practice of Spiritual Mastery and reclaim all that you gave away because of circumstance or relationship in Victim Consciousness as you reclaim your true power through the integration of Manifestor Consciousness.
Pierce Separation with the third practice of Spiritual Mastery and lift the veil on the greatest challenge and opportunity for wholesale transformation in your life and spiritual journey to this point.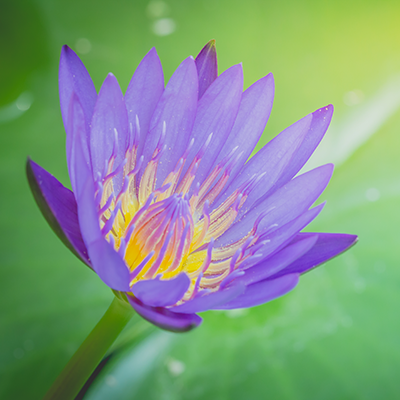 Experience the Visceral Practice of Wholeness through the fourth practice of Spiritual Mastery and open to an experience of yourself on every level of your inner being that quite possibly has never entered into your awareness, much less blossomed inside the physical vessel and expression of your body and mind.
Explore the Journey to Complete Freedom and Liberation through the fifth practice of Spiritual Mastery and tear down what remains of the illusion while releasing control that you may full experience and express your complete divine potential in each and every sacred and holy moment of your life.
Support All Experiences and Expressions of the truth of who you really are through the sixth practice of Spiritual Mastery and integrate the Divine Resonance that is the container that holds the field, and every expression of consciousness within it, and within you and your life.
You Are Here, Reading These Words, Because You Are
Ready to Take the Next Step And Amplify Resonance
Into Every Aspect of Your Being and Life
All roads have led you to this very moment in time. You've explored the polarities of Resonance and Dissonance for long enough – and now you're ready to finally learn the structure of Spiritual Mastery so you can begin experiencing the Divine Resonance that is ALREADY WITHIN YOU!
You've long known this way of living life is possible – and now you're ready to shift from trying to control and manage outcomes and create the life you want to live, and instead sink into the Deep Resonance of your True Nature – and allow it to fully express into every aspect of your being and Life.
You're ready to break free of the habitual patterns of good and bad, joyful and sad, and just BE Resonance.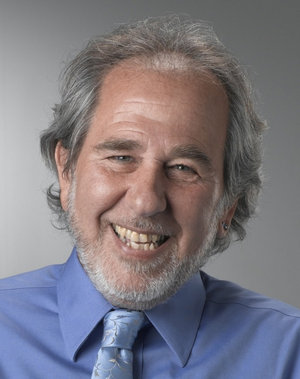 Resonance is the key quality to the underlying laws of nature. We are all uniquely different, and also part of the same whole. Understanding, Experiencing and Integrating Resonance is the key unlocking the unique nature of your highest potential as a human being.
Practice #1: Embody Your Soul

Dive Even Deeper with Embodiment Over the First Two Weeks of this Program

Practice #2: Call Your Power Home

Return ALL Your Divine Power to Your Entire Being

Practice #3: Pierce Separation

Integrate the Source of All Pain & Suffering AND Your Greatest Gift

Practice #4: Beneath the Sand

Learn, Explore, and Master this Essential Practice of Visceral Wholeness over 5 Weeks

Practice #5: Throw Out the Map

Liberate Yourself with Complete Surrender

Practice #6: Keep Digging

Deepen Your Integration as You Move into The Cycle of Resonance

A 12-Week Self-Study Program That Begins When You Register

…and Continues Each Week Until the Program Concludes

Each Class Includes Three Segments

Teaching, Transmission, and Interactive Portion (With an MP3 Download of Each Segment)

BONUS:

Three Marathon Q&A Sessions (via MP3 Download)

BONUS#2:

Additional Resources as you progress through the program (MP3 Downloads from Ken's Library of Prior Transmissions to Support you in Accelerating Spiritual Mastery)
All aspects of this program are pre-recorded — from the first time Ken taught this program (at the time it was called Practicing Resonance) beginning in May of 2017. This self-study program is the complete recordings from the inaugural class.
Frequently Asked Questions:
Reflections About Ken's Work
About Ken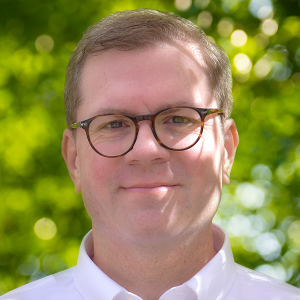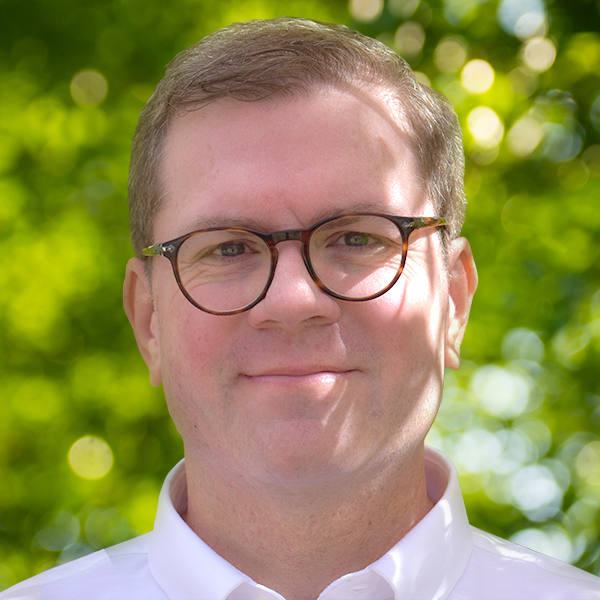 Ken W Stone, "The Soul Archaeologist" is a spiritual teacher, healer, and founder and facilitator of The Resonance Experiment. He is the author of the forthcoming book Resonance: The Path of Spiritual Mastery.
God expresses through Ken in a unique way: when people sit with him in transmission, they have a profoundly different experience of the Divine in their body. For example, he has worked with a number of advanced former students of Maharishi Mahesh Yogi who each said, following their initial session with him, "that was the deepest spiritual experience of my life."
Ken has interviewed some of the foremost spiritual leaders of our time as part of The Resonance Experiment, including Father Thomas Keating, Barbara Marx Hubbard, Dr. Joe Vitale, Lynne McTaggart, and Academy Award winning producer and author, Barnet Bain, with each conversation sparking new insights on the meaning and role of resonance in our lives.
Goi Peace Award winner, author, and biologist Dr. Bruce Lipton in his Resonance Experiment interview, said about Ken:
"I so believe in your message and of you helping us evolve because obviously the world is in a very strange situation, and we're in evolution, and the evolution is completely grounded in your understanding of resonance and vibrations. And that's where the seed of this revolution is coming from."
Ken shares his gifts with a spiritually diverse, growing international audience through a variety of virtual and in person programs, retreats and one-on-one and small group advanced spiritual mentoring.