Embodiment 101
The Single Most Important Thing You Can Focus On
If I could teach you only one thing, it would be soul embodiment. Embodiment is the answer to so much of what ails us individually and collectively, from a lack of presence, to depression and anxiety, to feeling disconnected from ourselves and the Divine. Embodiment is the answer. And Embodiment 101 is a collection of my most recent transmissions on this essential topic, designed to support you in taking the next step in your embodiment journey.
Spiritual Teacher, Author, and Healer Ken W. Stone has helped tens of thousands of people around the world more deeply experience themselves as who they really are — as undistorted expressions and extensions of the Divine.
For many, this process begins with soul embodiment — the process of bringing the soul back home in the body, from the top of the head all the way into the pelvic girdle (for simplicity: the hips).
Soul embodiment can lead to all sorts of wonderful experiences, from the resolution of the blocks that have been holding you back from a greater experience of your divine potential, to greater flow and resonance; from spontaneous physical healing, to the resolution of depression, anxiety, and an entire array of other possible outcomes, all of which are difficult to conceive of or understand how soul embodiment could possibly impact or influence our inner or outer experience, physically, emotionally, and otherwise.
Let go of your intention and focus, and relax into the resonance of the Divine within and your embodied soul through this series of sessions with Ken as he teaches you embodiment and witnesses your embodied soul through these recorded sessions.
Here's What's Included in Embodiment 101:
6 Powerful Transmissions, each with a Teaching on Embodiment, a Transmission supporting Greater Embodiment, and an Integration segment which includes answers to frequently asked questions about embodiment.
Why Embodiment?

A practice for clearing blocks and overcoming challenges
A process for moving into deeper resonance
A pathway for your developmental journey in consciousness

Disembodiment – the primary influence on experiences of dissonance in your body, mind, and life

The symptoms of disembodiment
Root dynamic that is initiated when you're disembodied
The triggered patterns that result

Breaking the Trauma Cycle

Understanding the trauma cycle
What initiates the trauma cycle (and its symptoms)
How to break the trauma cycle and open to a new experience of yourself

Two Steps Forward, One Step Back

Why the dynamic of embodiment can feel counterproductive, and what's going on when you're experiencing this
Signs of progress you can count on
How to more deeply anchor to your inner sense of resonance as you more fully embody

The By-Products of Embodiment

The Cycle of Resonance – and what it means for your life
What's really going on when you feel resonance with other people or in nature
How to turn inward for the most powerful experiences of resonance in your life

Embodiment – The First Practice of Spiritual Mastery

The structure of Spiritual Mastery and its role in understanding, discovering, and integrating the embodied Divine Mystery
How you can stop seeking and start experiencing
The essential role Embodiment plays in all five stages of consciousness

Bonus: Embodiment and the Stages of Consciousness (Value: $50)

In this recent 90-minute Teaching, Transmission and Q&A (MP3 download) Ken shares his latest insights about the role of embodiment in the five stages of consciousness. Understand the road you've walked to this point in your life as you illuminate the path forward into Union Consciousness.

Explore all five stages of consciousness, their transition points, primary lessons as well as the opportunity each offers
The relationship between embodiment and receiving and integrating the gifts of each stage
How to utilize the embodied movement between each stage of consciousness to restore momentum with your health, mindset, and life
Reflections About Ken's Work
About Ken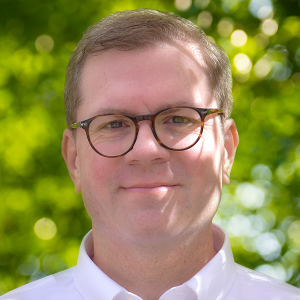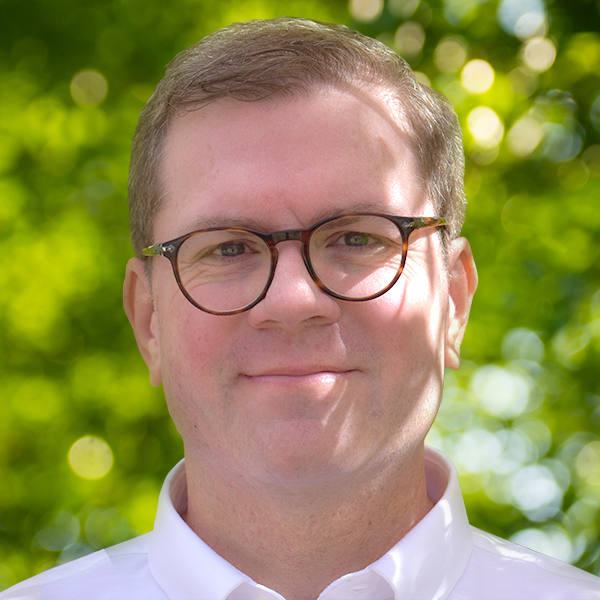 Ken W Stone, "The Soul Archaeologist" is a spiritual teacher, healer, and founder and facilitator of The Resonance Experiment. He is the author of the forthcoming book Resonance: The Path of Spiritual Mastery.
God expresses through Ken in a unique way: when people sit with him in transmission, they have a profoundly different experience of the Divine in their body. For example, he has worked with a number of advanced former students of Maharishi Mahesh Yogi who each said, following their initial session with him, "that was the deepest spiritual experience of my life."
Ken has interviewed some of the foremost spiritual leaders of our time as part of The Resonance Experiment, including Father Thomas Keating, Barbara Marx Hubbard, Dr. Joe Vitale, Lynne McTaggart, and Academy Award winning producer and author, Barnet Bain, with each conversation sparking new insights on the meaning and role of resonance in our lives.
Goi Peace Award winner, author, and biologist Dr. Bruce Lipton in his Resonance Experiment interview, said about Ken:
"I so believe in your message and of you helping us evolve because obviously the world is in a very strange situation, and we're in evolution, and the evolution is completely grounded in your understanding of resonance and vibrations. And that's where the seed of this revolution is coming from."
Ken shares his gifts with a spiritually diverse, growing international audience through a variety of virtual and in person programs, retreats and one-on-one and small group advanced spiritual mentoring.