Introduction to Spiritual Mastery Self-Study
Expand Your Awareness as You Open to Joy
Accelerate Your Inner Transformation from Control and Struggle to Complete Freedom and Joy with the Introduction to Spiritual Mastery.
Spiritual Mastery is a more accessible way of referring to Enlightenment or Full Integration. The Introduction to Spiritual Mastery Program contains the bedrock upon which the Foundations (practices) of Spiritual Mastery are built.
In this program, Ken introduces you to the core elements of Spiritual Mastery while supporting you in beginning to experience the insights and perspective you're learning about each session. Deepen your understanding and experience of the inner joy and love that are your true nature. Stop seeking quick fixes and instead experience measurable results that make a real, meaningful change that lasts.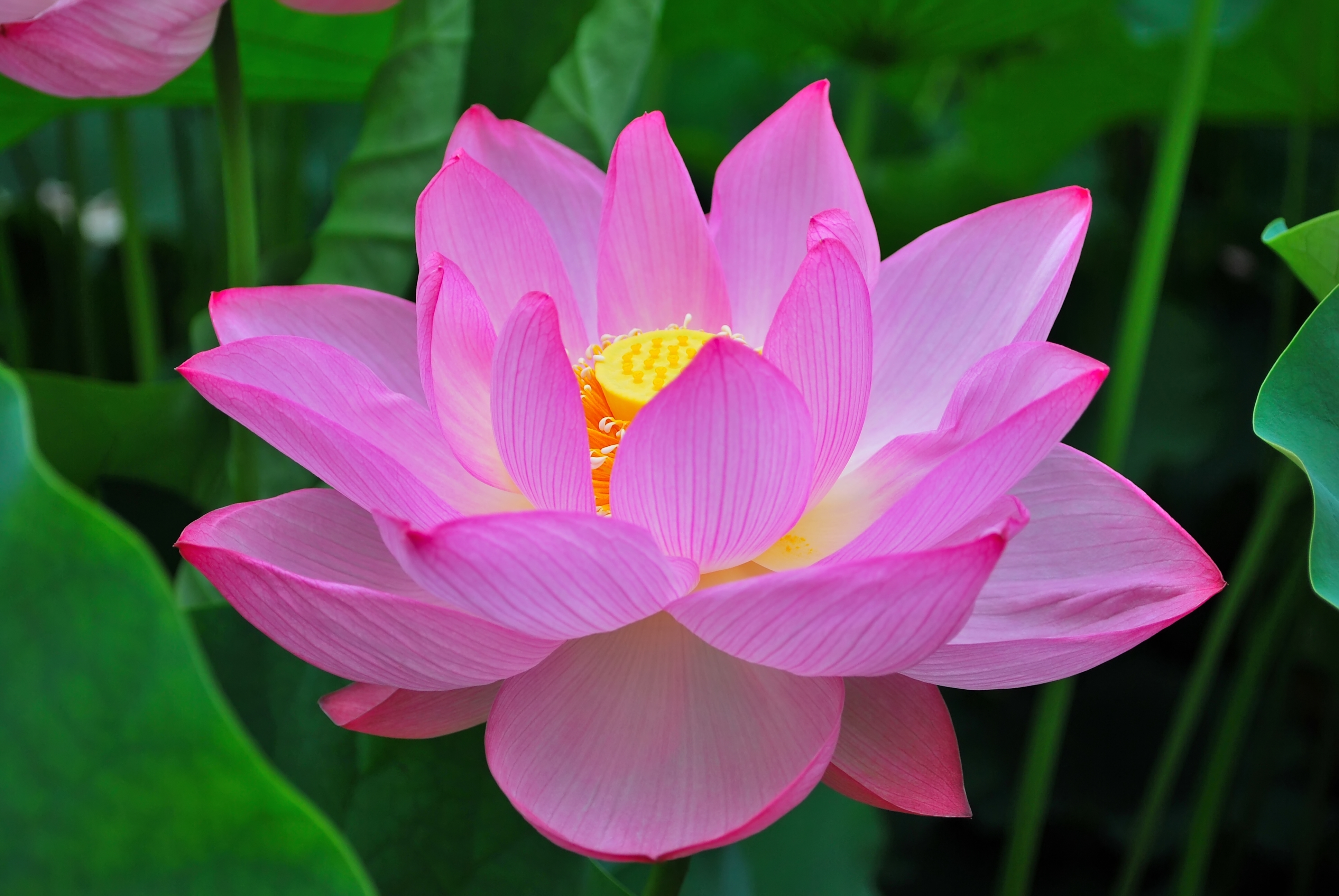 A Shift in Perspective Always Precedes Meaningful, Lasting Transformation
Understand the precepts of Spiritual Mastery so you can begin to shift perspective around not only how you interact with the most essential aspects of your life, but also your understanding of the spiritual journey. This shift in perspective will set you up for a real, sustaining transformation. Instead of living a life focused on taking control so you can find the flow, always working on overcoming challenges – you can begin living your life in flow, free from worry and stress, focused on opening to deeper and deeper experiences of joy and peace.
Be supported in:
Learning how to free yourself permanently from primarily focusing on resolving challenges and clearing blocks and instead begin living your life in flow.
Understanding the 4 stages of consciousness so you not only have a meaningful context for the way you're experiencing your life, you also understand the steps to follow to shift your perspective and be happier and more fulfilled naturally as you are right now without focusing on mind control, affirmations, or intentions.
Exploring a new approach that is free of dogma and demands on your beliefs, traditions or rituals. Learn how to open into the experience your most essential nature no matter how much trauma or challenge you've faced, no matter what you've done to others or what's been done to you.
Ken's insights and unique approach have grown from a raw spiritual process of discovery, exploration, integration, and embodiment. He was a mortgage lender living an unremarkable life until his spiritual awakening in November of 2006. In September of 2007, he first learned of his unique Spiritual Gifts. Since then, Ken has been sharing his gifts through direct experiences with individuals and groups around the world while uncovering the spiritual truths, perspective, and insights he shares through this program.
When Ken talks about being an undistorted extension and expression of the Divine, he's not talking about it from a theoretical perspective, he's sharing from a place of directly experiencing this himself, as well as witnessing and supporting tens, perhaps even hundreds of thousands of people around the world in the actual experience of this truth for themselves.
Ken teaches and facilitates from a place of walking beside you on the spiritual journey — for he has been uncovering within himself and the world the same things he is teaching and supporting you in discovering within yourself.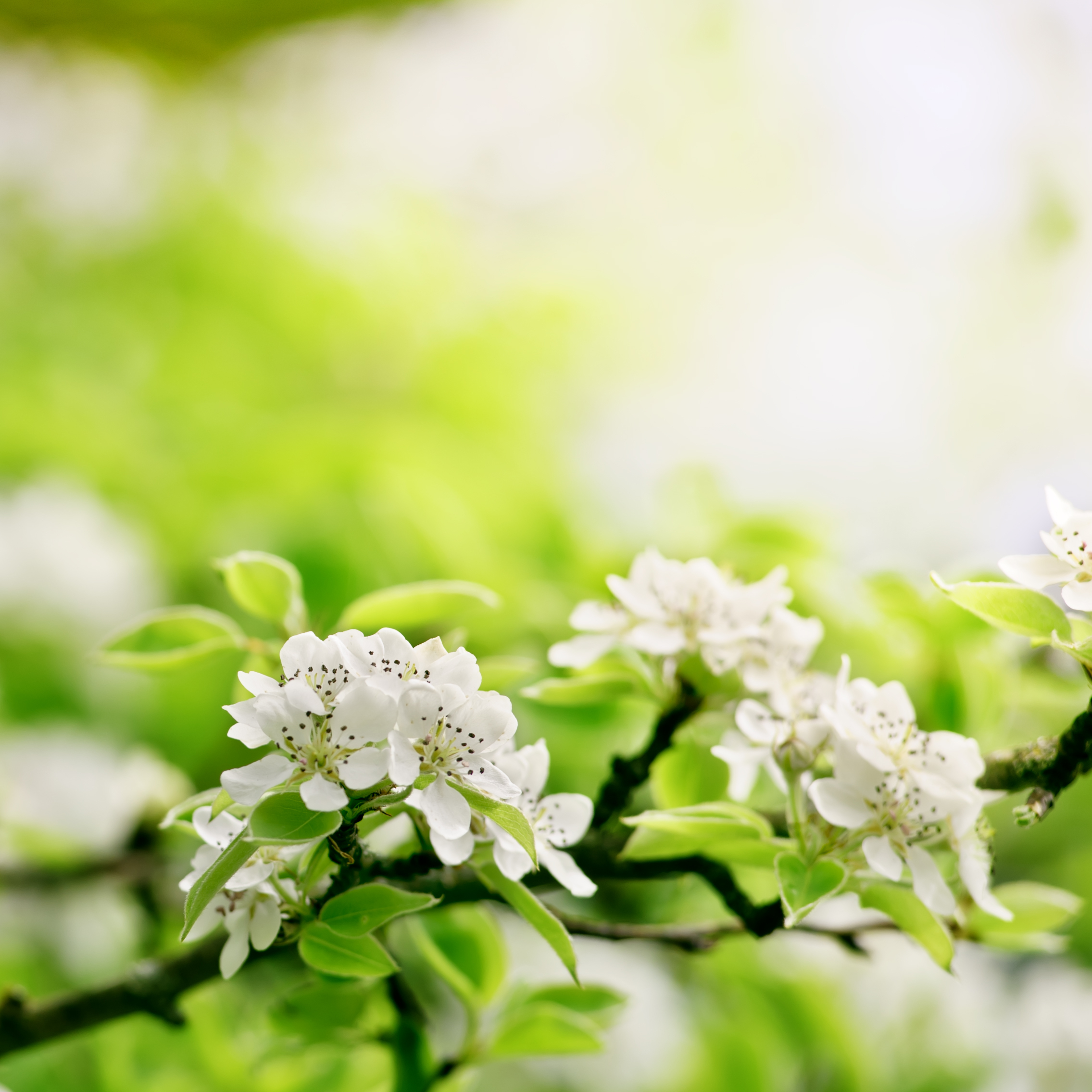 Experience…
Finally quiet your mind without any mental gymanstics (even if you've never been successful before).
Shift from a fear and limitation based focus, and begin living from an expanded, love-filled perspective.
Go "in deep" to the space where there are no words only a direct experience that washes over you and draw you in deeper and deeper. Even if you've never meditated before or aren't an advanced meditator.
Begin moving from knowledge to experience — and finally close the gap between what you know is possible and what you're actually experiencing every day.
Open to a profound perspective previously only available to yogis and other spiritual masters — so you can begin living a deeply satisfying life, every day.
Whatever your background and beliefs, this program supports you in deepening your understanding of essential spiritual truths and expanding your awareness into experience through a series of Divine Transmissions with Ken. Meditation is something you explore on your own or in guided form, whereas a Divine Transmission involves Ken as a witness, connecting in a deep spiritual/energetic space within you, to support you in opening to a more profound experience of who you really are across a range of very important spiritual themes.
The Spiritual Master you seek is within you. Now it's time to meet and begin learning from your Inner Master!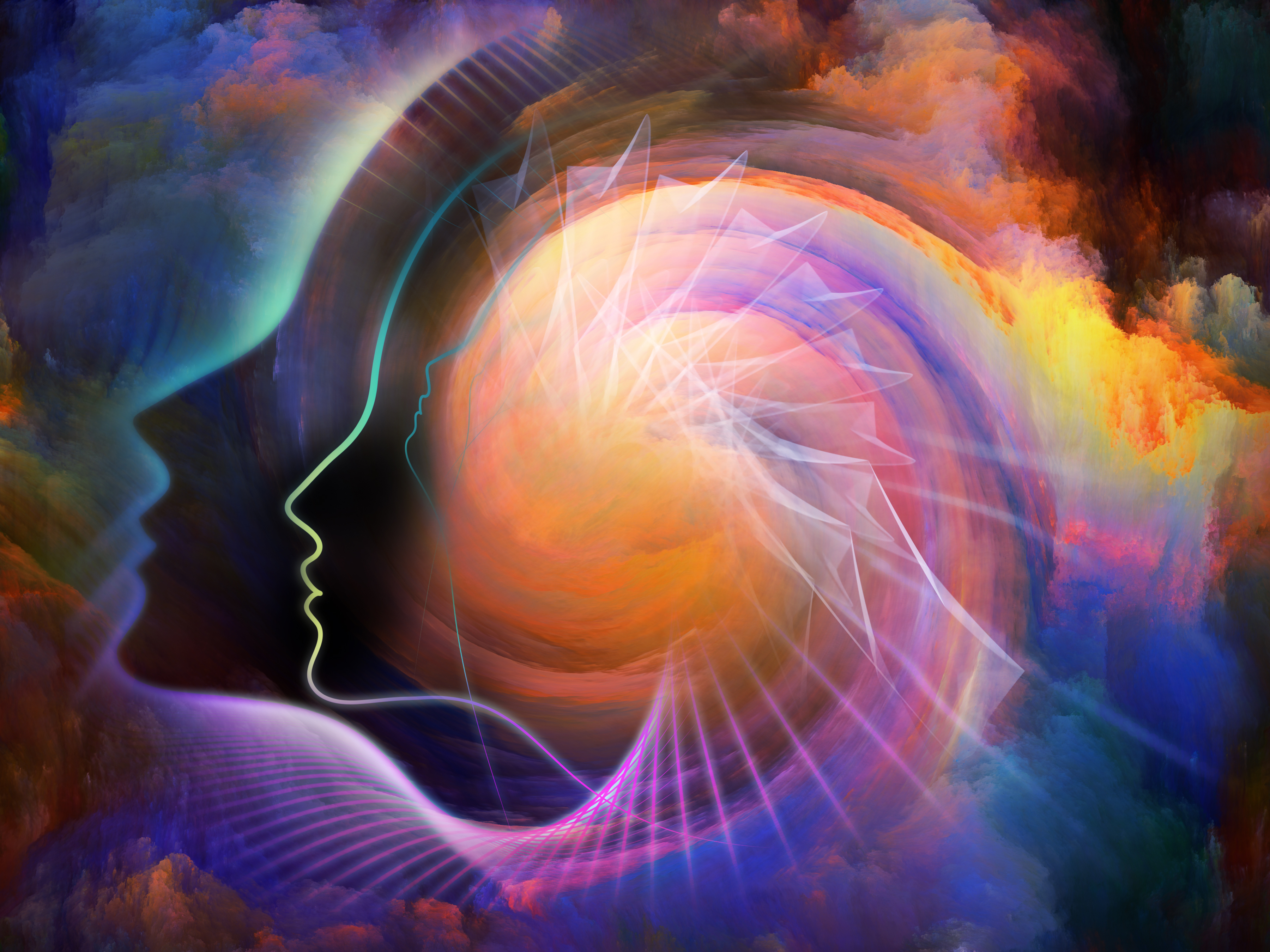 Divine Transmission is a process of witnessing what is already within you. Seeing and being fully present to who you really are… it's a process that creates a space for you to experience yourself for who you really are in a variety of different ways.
Divine Transmission is not about installing anything — it's about supporting you in uncovering the inner treasure that is buried deep within you.
It's a process that's been described as "faster than anything I've ever experienced" by thousands of people from around the world with different backgrounds, beliefs. No matter your age or beliefs, the essence of who you are is available for you to experience right now.
Understand and Experience in a Way You've Never Before… with Introduction to Spiritual Mastery:
In this program you'll explore a series essential themes that support you in your understanding of Spiritual Mastery and how you can leverage your new awareness to impact all areas of your life where you're not currently in joy…
So you can move forward in your life, experiencing the kind of joy that is your true nature in all aspects of your life — so you can experience yourself for who and what you really are, and begin living the meaningful and fulfilling life you've always known was possible.
Ground yourself in this powerful understanding of the Spiritual Journey…
So you can make the meaningful and lasting transformation in all aspects of your life that you've been seeking for all these years… so you can begin actually experiencing the spiritual experiences that flow from the spiritual knowledge that you're about to explore at a deeper level.
Reframe the challenges you've encountered in your life…
So you not only understand the gifts that are innate in the source of all pain and suffering (true not just for you but for all human beings) — that you also may take advantage of your new awareness and as a result break through into a completely different perceptual view and experience in your day to day life… so you too can open up and have the deepest spiritual experiences of your life every day while remaining fully grounded and connected to your life, yourself, and those you love.
Understand the Four Stages of Consciousness and the Six Foundational Practices of Spiritual Mastery…
So you not only know where you're at in your Spiritual Journey and what's needed to take the next steps to move into deeper connection with yourself, the Divine, and your purpose, you also understand the spiritual practices that will support you in taking these essential steps. Not just today and tomorrow — but in the months, years, and decades to come as you move deeper and deeper into an experience your true self on all levels of your being and live all aspects of your life from a place of deep resonance and joy.
Enroll in Introduction to Spiritual Mastery:
Here's What's Included with This Program:
9 classes over 4 weeks, each including a Divine Transmission. Classes are available via downloadable MP3 via a secure website with immediate access once you enroll.
Whether "live" as it happens in person, or at distance, or by recording, a Divine Transmission is always LIVE for you as you encounter it — for time and space are an illusion, and the Divine within is always waiting to more fully erupt into your experience.
Session #1: Spiritual Mastery and the Pathways to Spiritual Mastery

The transmission is focused around a guided process so you can begin to experiencing and practicing one of the key elements of Spiritual Mastery immediately.

Session #2: The Illusion of Separation — sometimes also called the Illusion of Control

Understanding this is essential — not only for understanding all human behavior — but also in understanding our own behavior and motivation. Learn how the Illusion of Separation is a profound gift in your spiritual journey, which opens up the deepest spiritual experiences available to anyone in any state of being.

Session #3: The Four Stages of Consciousness

This is an important context for not only understanding what's coming up with you — but also where other people are interacting from or teaching from. This is an essential framework around perceptual view that will serve you not only now — but for years to come.

Session #4: The Control Myth

We believe that with more effort around control things will turn out more the way we want them to — but there's something going on underneath — a truth not often uncovered until much later in the spiritual journey. Yet it is available for you now if you are ready.

Session #5: Healing

Explore the mechanisms of healing as you understand not only the cosmology of what's going on in your body and why — but also, with an important shift in perspective, healing becomes the by-product of a far more important focus that will serve you beyond resonance in your physical body or mind.

Session #6: Embodiment

Explore this essential topic as you understand not only the trauma cycle, how you can become trapped by this process, and how to break the trauma cycle. Also learn about the cycle of resonance, and how to shift your life from responding and reacting to deeper experiences and exploration of your true self that naturally lead to even deeper experiences of resonance.

Session #7:Your Intuitive Guidance System (IGS) — and how you can "listen" to how the Divine is communicating with you through your body

This is a huge resource that is always with you — even now. Get to a deeper awareness and experience of your IGS — and then put it to work in your life!!

Session #8: "Living in the Mirror"

Moving from the theoretical discussion about Spiritual Mastery to practical applications and experiences in your life.

Session #9: The Six Primary Practices of Spiritual Mastery

These are the essential steps from moving more fully from understanding to experiencing and integrating Spiritual Mastery in your life.
Total Value: $873