Foundations of Spiritual Mastery I
Deeper Resonance in Your Life Right Now
8 videos, 19 MP3s over four weeks, Followed by 12 Weeks of LIVE Group Transmissions. Classes are available via a secure website with immediate access once you enroll.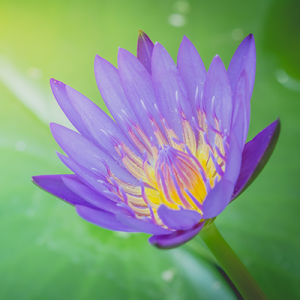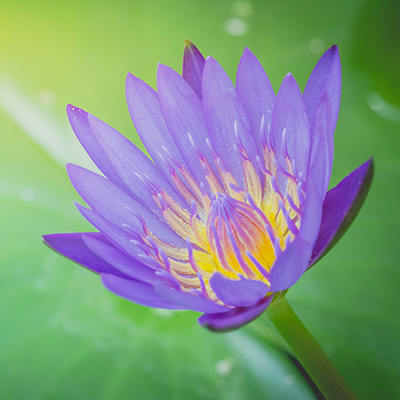 Contrary to what most people believe to be true… you already have within you all that you need to experience Spiritual Mastery — the connection, peace, and joy that the most advanced yogis and spiritual practitioners experience every day. You just haven't been able to access these parts of yourself …until now.
With Foundations of Spiritual Mastery I, you will experience a series of practices — experiences — of each of the steps of Spiritual Mastery. You will learn about what it means to excavate your soul and have a visceral experience of your wholeness. And then you'll be led through a series of Divine Transmissions with Ken where you'll prepare for and for the first time in a deeper way, experience your physical, emotional, and spiritual wholeness in a way you've always longed for, but perhaps never been able to predictably.
The Foundations of Spiritual Mastery Are Divided into Two Categories:
3 Universal Barriers

These barriers are keeping you stuck. Clear these barriers, and you've done the work necessary to prepare for greater resonance.

Three Steps to Greater Resonance

Master these steps and you will fully transcend and embody your true Divine nature in every aspect of your being and your life.
Understanding the 3 barriers and implementing the three steps to greater resonance is easy: You can do it! Whether you're an advanced meditator, a beginner, or you've never meditated before, you have everything within you already to successfully learn and implement these practices. It's as simple as watching a series of videos, and listening to some MP3s. Taking the time to watch and listen is what will help you get to where you want to be… both inside your heart and in every aspect of your life.
With these teachings and practices, you'll learn the techniques and insights that have helped thousands of people end their physical, emotional, and spiritual pain, break through the barriers that have held them back, and directly access their inner Divine.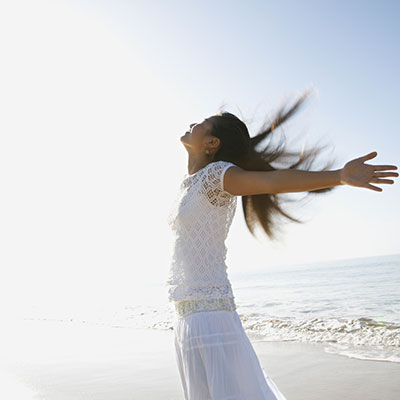 3 Universal Barriers Are Holding You Back
Have you ever wondered why a friend can have such a deep spiritual experience with a meditation recording, but when you listen to the same recording, you feel nothing – and nothing changes? Or why two people with the same disease have radically different responses to the same course of treatment? Or why you've felt disconnected from the most essential elements of yourself for much of your life?
The first barrier to Spiritual Mastery is the reason: The Disembodied Soul.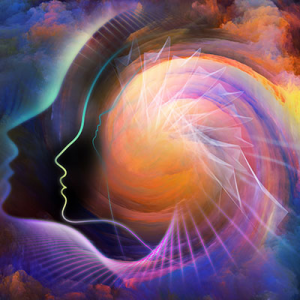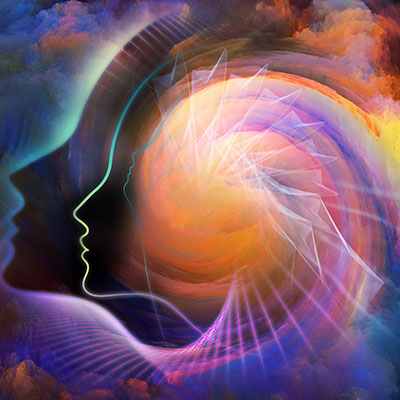 Think of a loved-one in advanced stage cancer. Remember the look in their eyes? Like they're not home anymore? This is one of the more advanced signs of someone with a disembodied soul.
There are many other signs of a disembodied soul including anxiety, anger, fear, and depression. The challenge in understanding the disembodied soul is to realize that this is a strategy for survival that the soul employs. Yet there comes a point when this strategy for survival becomes a barrier to going deeper and reconnecting to the most essential aspects of yourself.
Foundations of Spiritual Mastery I includes three teachings and three practices, each dedicated to one of the 3 universal barriers that are holding you back and keeping you stuck.
The 3 Universal Barriers to Spiritual Mastery Are:
The Disembodied Soul
Giving Away Your Power
The Illusion of Separation
Each of the three barriers is addressed in a video teaching followed by a meditation MP3 that will support you in breaking free.
Three Steps to Greater Resonance
Once you've broken through the three universal barriers to Spiritual Mastery you're ready to learn the practices of Mastery. Traditionally, the practices of Spiritual Mastery have been viewed as available only to those who commit their entire lives to their understanding and implementation. Spiritual Teacher and Healer Ken W Stone has distilled the journey to Mastery into three simple, potent, and profound practices that make the experience of Mastery (which many have referred to as enlightenment or full integration) accessible to anyone who is willing to set aside what they think they know, and open up to a deeper experience of their true, Divine nature. Including you.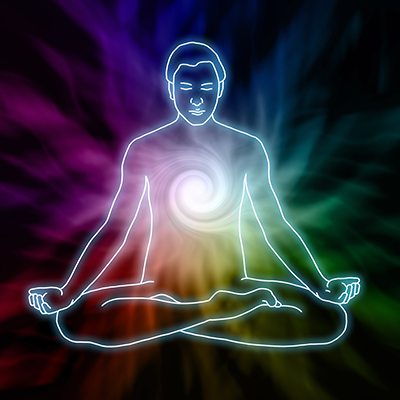 Ken – Known as "the Soul Archaeologist" – Has Outlined the Three Steps to Spiritual Mastery:
Excavate Your Soul (a visceral experience of your wholeness)
Throw Out the Map (surrender)
Keep Digging (practice)
We are not lacking in knowledge. It is in the actual experience of our knowledge where the most significant gap lies on the spiritual journey.
This course delivers both the knowledge and the experience of all three critical steps to greater resonance and Spiritual Mastery.
Ken's intention with these materials is that you have everything you need not only now – but for the months and years and decades to come as you remember and experience your true nature in all aspects of your body and mind and soul – as well in all areas of the outward expression of your life (in relationship, calling or career, with money, etc.).
The most powerful place of your Divine connection lies within you. With this course, you will learn about this most essential connection – and then (no matter how elusive these may have been throughout your life) you will have experiences of what you have learned. You will experience the Divine within your body. You will find that you are as powerful a Divine instrument as anyone, and you will uncover your inner healing power and begin exploring it in every aspect of your being and your life.
This Course Is Designed to Be a Comprehensive Resource for You No Matter What Challenges You're Facing, or in What Ways You're Looking to Refine the Experience of Divine Resonance in Your Life
Here's What's Included:
Foundations of Spiritual Mastery I

In these Six Comprehensive Video Trainings delivered as a month-long online course, Ken will help you identify and break through the three barriers to Spiritual Mastery – then teach you three steps you can take right now to become the master of your own spiritual journey… no matter what challenge you may be facing in your life.

Foundations of Spiritual Mastery I — The Practices

In each of these 6 MP3 audios Ken shares a powerful practice to support you in integrating the lessons of the video home study course. The first three practices focus on breaking through the three barriers to spiritual mastery. These practices will move you beyond the blocks that have stopped you from experiencing greater joy and peace in every area of your life. The second three practices focus on beginning to experience the three steps to Spiritual Mastery. Begin to experience greater resonance in your body, mind, and spirit each day as you move from a life focused on removing discomfort to a life focused on abundance, bliss, and grace.

Beneath the Sand Self-Study Program

Open the door to experiencing your inner wholeness with this transformational online self study program delivered over three weeks in more than 14 hours of audio trainings, divine transmissions, and Q&A sessions (via 13 MP3s) plus two bonus training videos. Transcend merely knowing spiritual truths to begin actually experiencing them as you deeply connect with and viscerally experience the Divine within.

12 Group Healing Sessions

Once you've completed the Foundations to Spiritual Mastery I (FSMI) course, join other FSMI graduates each Tuesday at 3p EDT (US) for 12 weeks as Ken facilitates a LIVE Divine Transmission & Group Session (webcast for worldwide participation). Be supported in further embodying and integrating who you really are – that you may experience and be in complete Resonance so you can live the ancient wisdom: As Above, So Below.

A Journey into Healing and A Divine Transmission (DVDs Mailed to You)

In A Journey into Healing, internationally recognized spiritual teacher and healer Ken W Stone shares his story for the first time. Learn how Ken first found out about his healing gift, his life leading up to the discovery of his gifts, and his early experiences with sharing his gifts.

In A Divine Transmission, Ken answers questions and facilitates a Divine Transmission — a group healing session. Connect to your inner wholeness as Ken witnesses you as you truly are: an undistorted expression and extension of the Divine.

These physical DVDs ship to your location and are available to stream immediately upon beginning the Foundations of Spiritual Mastery I Program.
Reflections About Ken's Work
About Ken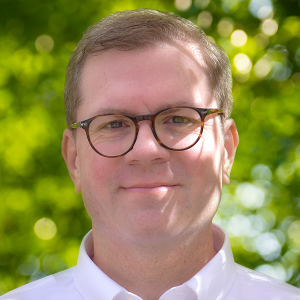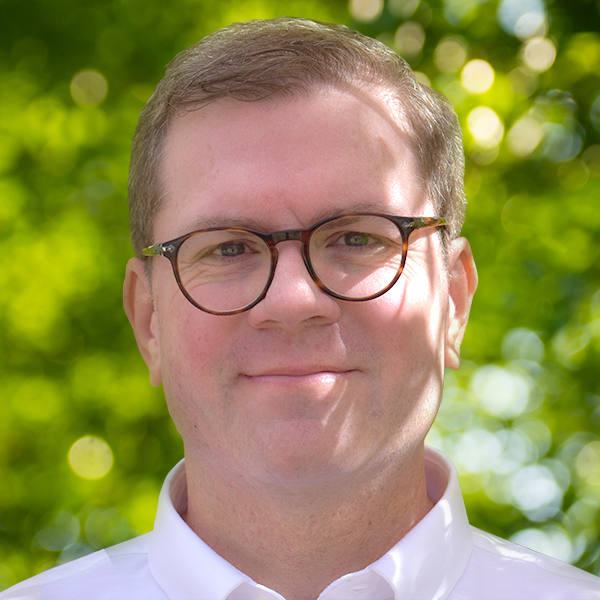 Ken W Stone, "The Soul Archaeologist" is a spiritual teacher, healer, and founder and facilitator of The Resonance Experiment. He is the author of the forthcoming book Resonance: The Path of Spiritual Mastery.
God expresses through Ken in a unique way: when people sit with him in transmission, they have a profoundly different experience of the Divine in their body. For example, he has worked with a number of advanced former students of Maharishi Mahesh Yogi who each said, following their initial session with him, "that was the deepest spiritual experience of my life."
Ken has interviewed some of the foremost spiritual leaders of our time as part of The Resonance Experiment, including Father Thomas Keating, Barbara Marx Hubbard, Dr. Joe Vitale, Lynne McTaggart, and Academy Award winning producer and author, Barnet Bain, with each conversation sparking new insights on the meaning and role of resonance in our lives.
Goi Peace Award winner, author, and biologist Dr. Bruce Lipton in his Resonance Experiment interview, said about Ken:
"I so believe in your message and of you helping us evolve because obviously the world is in a very strange situation, and we're in evolution, and the evolution is completely grounded in your understanding of resonance and vibrations. And that's where the seed of this revolution is coming from."
Ken shares his gifts with a spiritually diverse, growing international audience through a variety of virtual and in person programs, retreats and one-on-one and small group advanced spiritual mentoring.