Discover and Explore Your Gifts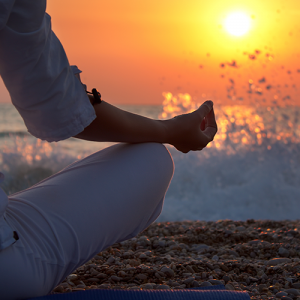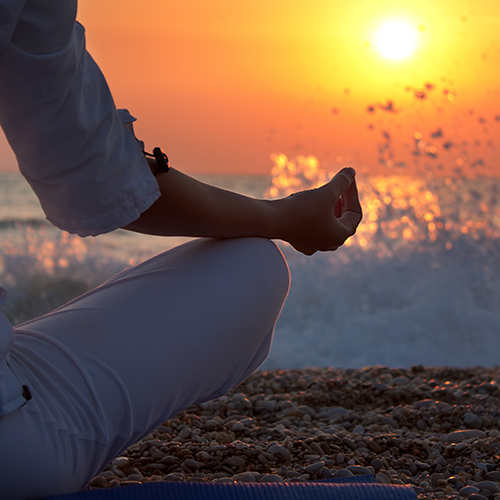 Ken's assistant will be responding to your application once it's submitted to schedule time for you to speak with Ken one-on-one about your participation in the program.
The focus of this conversation is to confirm that this program is a good fit for you,and that you're a good fit for the program.
Ken is interested in working with a diverse group of people around the process of Discovering Spiritual Gifts — so please be as complete as you can with your responses below. There is not a "correct" or "right" answer — only your truth — and you're encouraged to share it fully.
This is normally a $3,000 program. In an effort to make this important work more widely accessible, Ken has priced the next class slated to begin at $1,000. If the program is a good fit for you — and you are accepted — your tuition is payable in full immediately.
This program will be an extraordinary journey for all who participate! We're honored that you're interested in being part of this journey, and honored to be walking with you on your spiritual journey.
In Gratitude that we're connected in this way, and peace for the journey inward.