Your Divine Purpose
Your Divine Purpose
Get Ready to Discover…
Three Sessions to Deepen Your Awareness
Fill Out the Form Below to Uncover Your Divine Purpose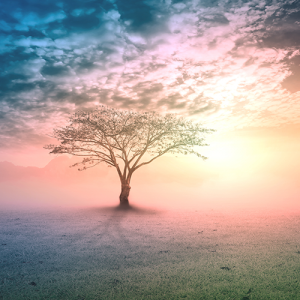 More deeply connect to your true nature while opening the door to a greater understanding of your unique gifts, message, and purpose.
Session One: Clear the noise from your body and your field so you can more fully receive Your Divine Purpose.
Session Two: Receive deeper awareness and insight around Your Divine Purpose, spiritual gifts, and message.
Session Three: Integrate your experience and awareness so you can shift from bogged down and frustrated to weightlessly dancing in joy moving at lightning speed towards Your Divine Purpose.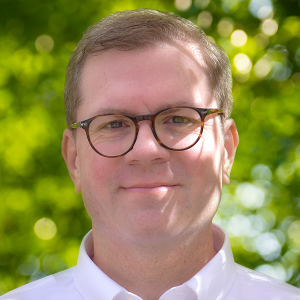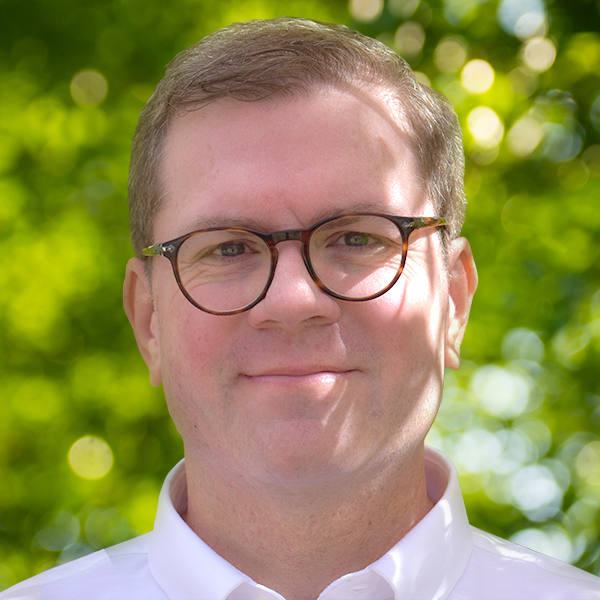 Ken Stone, "The Soul Archaeologist", is an internationally-recognized spiritual teacher and healer. He has transformed thousands of lives through his ability to energetically retune a person's body, mind, and spirit to Divine perfection. He has spoken alongside Neale Donald Walsch, Marianne Williamson, Barbara Marx Hubbard, Don Miguel Ruiz, and many other powerful spiritual leaders.