Experience Your Inner Healing Power
Many people think that there are a few people who have special healing gifts. Through these gifts, we can have ordinary and sometimes even extraordinary healing experiences.
If only we all had these gifts!
It turns out we do!!
How Can I Experience My Healing Gifts?
Healing is the byproduct of coming back into a state of alignment and resonance with your true nature as an undistorted expression of the Divine.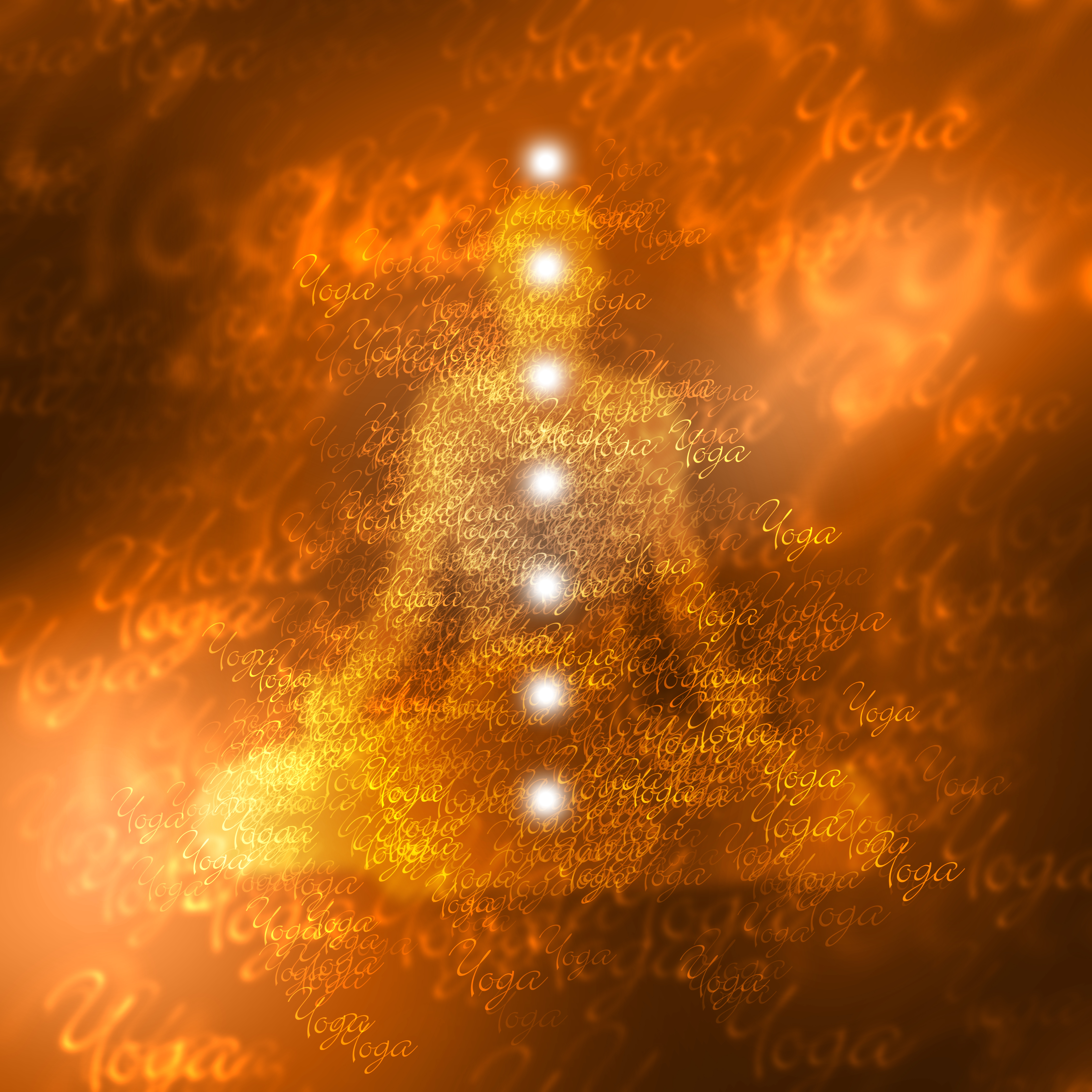 Your healing gift comes from the most essential aspect of your nature — from your connection with and expression of the Divine through you — and as you.
This may sound a little fantastic — especially if you're not feeling well physically or emotionally — or if there's a challenge in some other aspect of your life.
Yet it's true. And it's true no matter your beliefs or experience, whether you're a seasoned meditator or brand new to sitting in silence for a few minutes.
To begin to experience who you really are is to open the door to your inner healing power.
How Can I Experience Who I Really Am?
Spiritual Teacher and Healer Ken Stone has helped thousands of people around the world more deeply experience themselves as who they really are — as undistorted expression and extensions of the Divine.
For many, the first step is to have a series of experiences as a way of confirming that a different experience is actually available in their body, before engaging in further study or learning specific spiritual practices.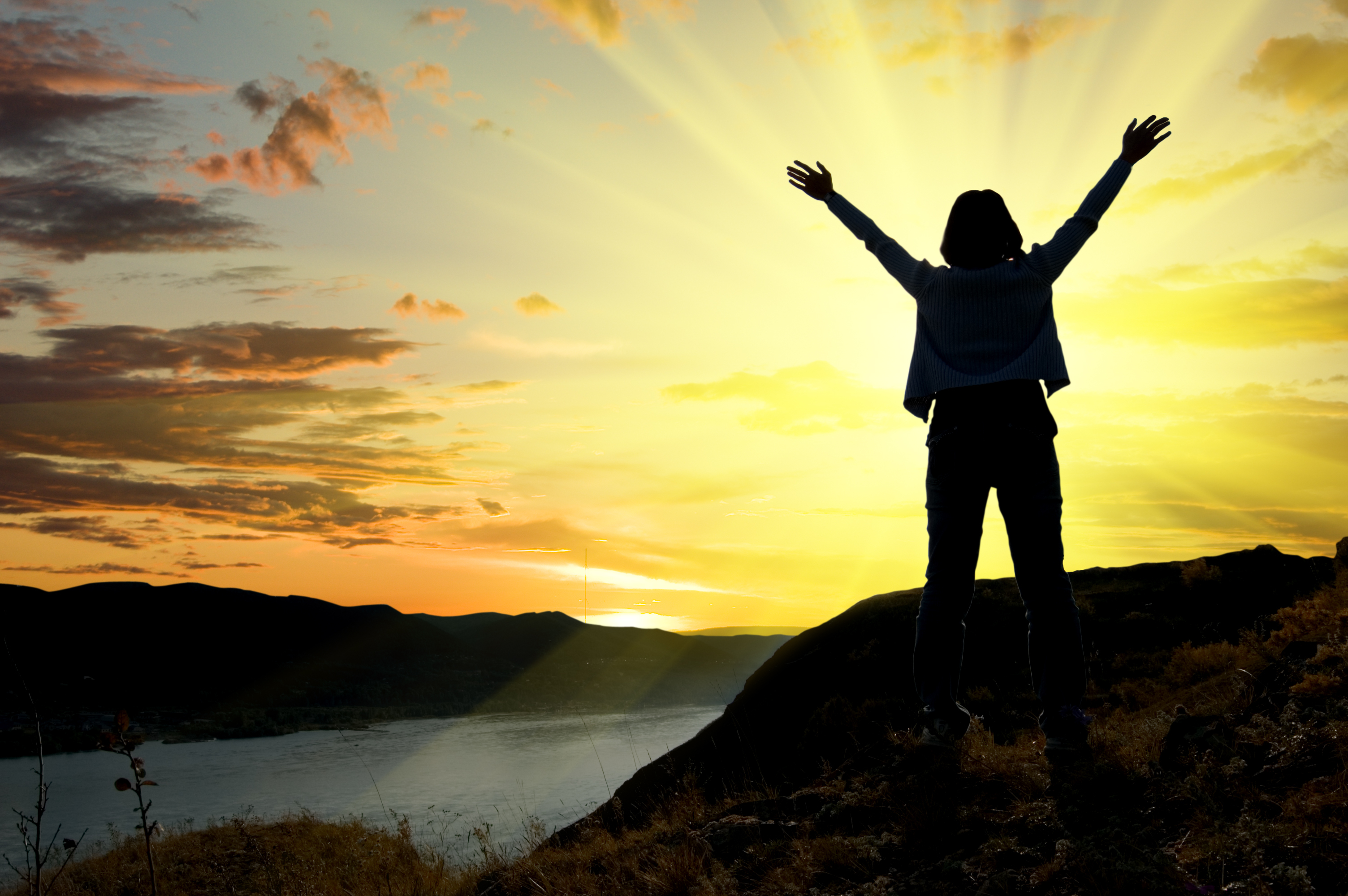 This approach can be very powerful as the experiences that Ken facilitates are not mind-based experiences. Rather they arise from Divine Transmissions — energetic support that opens the door to the inner experience of your true nature.
Through this "Experience Your Inner Healing Power" program, Ken facilitates a series of Ten Divine Transmissions that support you in deepening your experience of who you really are — without focus on spiritual teaching or practice.
These sessions will support you in a different level of awareness and experience of yourself from the direct experience of the Divine Within that accompanies a Divine Transmission.
Think of these sessions as opportunities to enliven and more deeply experience who you already are — rather than an exploration of "fixing" something that is wrong — and you're already well on your way to significant and lasting shift in perspective. A shift that is borne of a different experience of yourself, instead of a different thought about yourself.
Let go of your intention and focus, and relax into the resonance of your true nature through this series of sessions with Ken as he witnesses you through these recorded sessions.