Experience Your Inner Healing Power
Many people think that there are a few people who have special healing gifts. Through these gifts, we can have ordinary and sometimes even extraordinary healing experiences.
If only we all had these gifts!
It turns out we do!!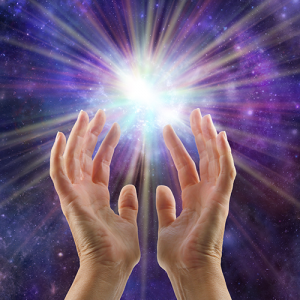 How Can I Experience My Healing Gifts?
Healing is the byproduct of coming back into a state of alignment and resonance with your true nature as an undistorted expression of the Divine.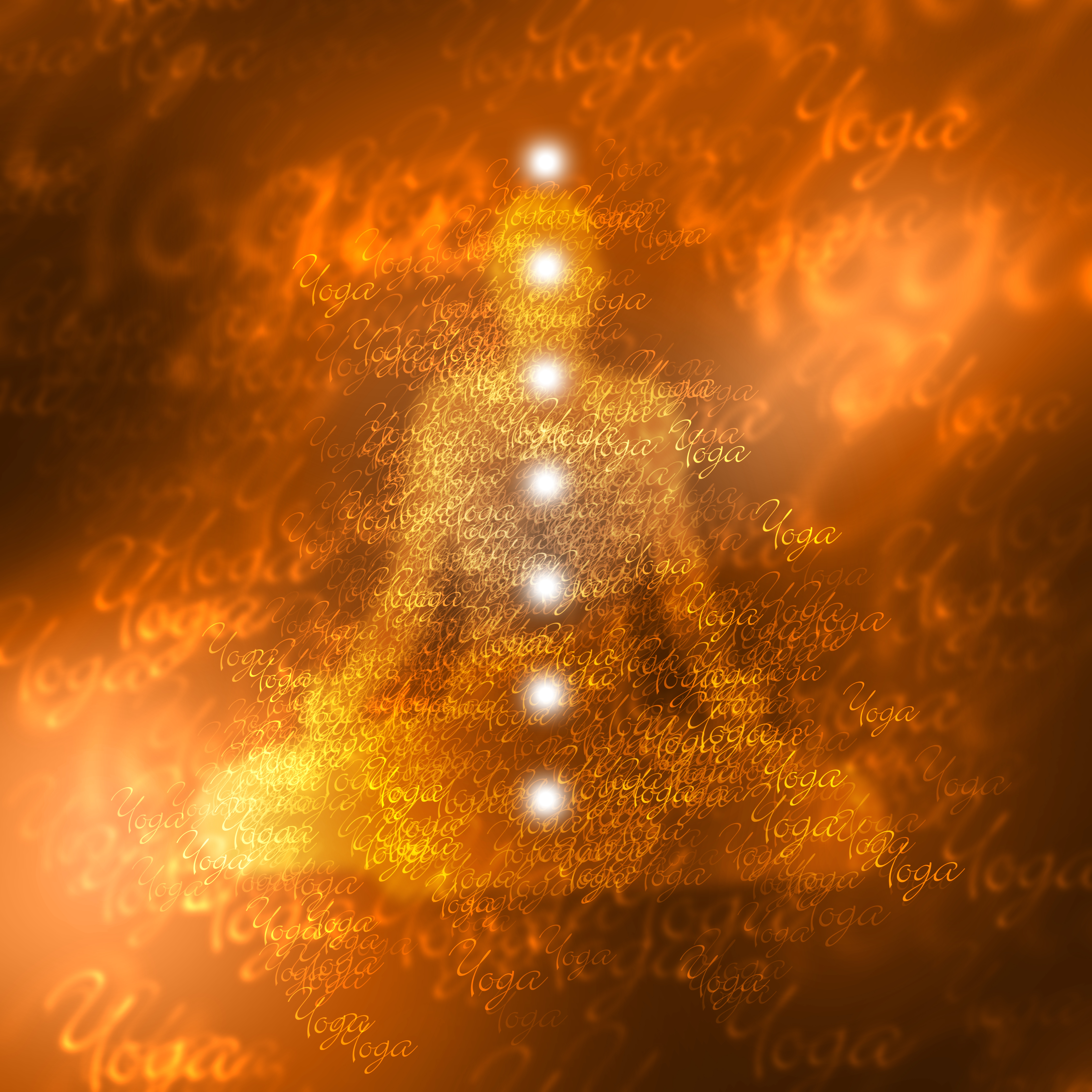 Your healing gift comes from the most essential aspect of your nature — from your connection with and expression of the Divine through you — and as you.
This may sound a little fantastic — especially if you're not feeling well physically or emotionally — or if there's a challenge in some other aspect of your life.
Yet it's true. And it's true no matter your beliefs or experience, whether you're a seasoned meditator or brand new to sitting in silence for a few minutes.
To begin to experience who you really are is to open the door to your inner healing power.
How Can I Experience Who I Really Am?
Spiritual Teacher and Healer Ken Stone has helped thousands of people around the world more deeply experience themselves as who they really are — as undistorted expression and extensions of the Divine.
For many, the first step is to have a series of experiences as a way of confirming that a different experience is actually available in their body, before engaging in further study or learning specific spiritual practices.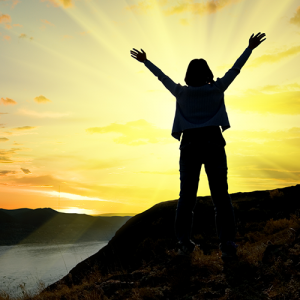 This approach can be very powerful as the experiences that Ken facilitates are not mind-based experiences. Rather they arise from Divine Transmissions — energetic support that opens the door to the inner experience of your true nature.
Through this "Experience Your Inner Healing Power" program, Ken facilitates a series of Ten Divine Transmissions that support you in deepening your experience of who you really are — without focus on spiritual teaching or practice.
These sessions will support you in a different level of awareness and experience of yourself from the direct experience of the Divine Within that accompanies a Divine Transmission.
Think of these sessions as opportunities to enliven and more deeply experience who you already are — rather than an exploration of "fixing" something that is wrong — and you're already well on your way to significant and lasting shift in perspective. A shift that is borne of a different experience of yourself, instead of a different thought about yourself.
Let go of your intention and focus, and relax into the resonance of your true nature through this series of sessions with Ken as he witnesses you through these recorded sessions.
Here's What's Included:
Experience Your Inner Healing Power

10 Powerful Sessions with Ken on MP3 and available for you to download and begin exploring and experiencing immediately. These sessions meet you exactly where you on the spiritual journey and support you in taking your next step. Whether you're an advanced meditator or you've never meditated before; whatever your age, believes, and life experience, these sessions support you in moving forward into a deeper experience of your true nature.

Divine Connecting Breath

The foundation of every Divine Transmission with Ken. This shorter version of DCB supports you in shifting from separation (our default state as human beings) — to piercing separation and moving into oneness. Experience the practice that has been utilized by tens of thousands of people around the world to begin opening to an experience of the Divine Within.

Your Intuitive Guidance System

This Divine Transmission supports you in becoming aware of your body as an intuitive feedback instrument. Whatever your level of intuitive awareness, this session supports you in becoming more aware of all the ways the Divine communicates to you through your body.

Clearing Emotional & Physical Dissonance

These two sessions support you in clearing noise from your physical and emotional body, so you can open more fully to the experience of your Divine Resonance.

Going Within to Find What Can't be Found Outside

This Divine Transmission supports you in turning inward so you can be focused on the true foundation of your life's experiences, rather than being distracted by what's happening in the mirror.

The Importance of Being Within the Body

This session is focused on why it's so important to embody your soul, the role of your embodied soul in experiencing the Divine within, along with energetic support in embodying your soul.

Healing Your Inner Wounded Warrior

This Divine Transmission supports you in transmuting earlier trauma that has kept you blocked and held back from a deeper experience of resonance in your life. Release the trauma cycle you've been trapped in and move into the cycle of resonance.

Retuning Your Body

This Divine Transmission supports you in deepening your experience of your body's wholeness (physical healing).

Retuning Your Mind

This Divine Transmission supports you in deepening your experience of your mind's wholeness (emotional healing).

Retuning Your Soul

This Divine Transmission supports you in deepening your experience of your Soul as the pathway through which you encounter and experience the Divine (spiritual healing).

Shine

This Divine Transmission supports you in resonating as your Divine presence in all aspects of your life.
Reflections About Ken's Work
About Ken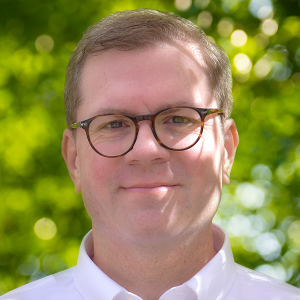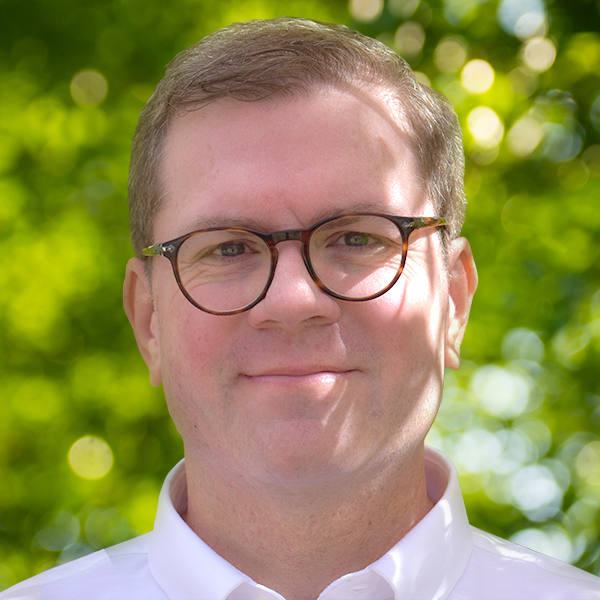 Ken W Stone, "The Soul Archaeologist" is a spiritual teacher, healer, and founder and facilitator of The Resonance Experiment. He is the author of the forthcoming book Resonance: The Path of Spiritual Mastery.
God expresses through Ken in a unique way: when people sit with him in transmission, they have a profoundly different experience of the Divine in their body. For example, he has worked with a number of advanced former students of Maharishi Mahesh Yogi who each said, following their initial session with him, "that was the deepest spiritual experience of my life."
Ken has interviewed some of the foremost spiritual leaders of our time as part of The Resonance Experiment, including Father Thomas Keating, Barbara Marx Hubbard, Dr. Joe Vitale, Lynne McTaggart, and Academy Award winning producer and author, Barnet Bain, with each conversation sparking new insights on the meaning and role of resonance in our lives.
Goi Peace Award winner, author, and biologist Dr. Bruce Lipton in his Resonance Experiment interview, said about Ken:
"I so believe in your message and of you helping us evolve because obviously the world is in a very strange situation, and we're in evolution, and the evolution is completely grounded in your understanding of resonance and vibrations. And that's where the seed of this revolution is coming from."
Ken shares his gifts with a spiritually diverse, growing international audience through a variety of virtual and in person programs, retreats and one-on-one and small group advanced spiritual mentoring.