Embody Your Soul Self-Study Immersion Program
Transmute the Trauma Cycle as You Move into the Cycle of Resonance
The Embody Your Soul Self-Study Immersion Program is much more than a series of sessions on embodiment — they are Ken's most advanced teaching and sharing around embodiment — along with the most advanced series of Divine Transmissions to support you in embodying your soul.
Available exclusively to graduates of Foundations of Spiritual Mastery I this immersion program is designed to support you in doing deep work around embodiment so you can finally transmute the remaining traumas, break the trauma cycle, and move into the cycle of resonance in every aspect of your life.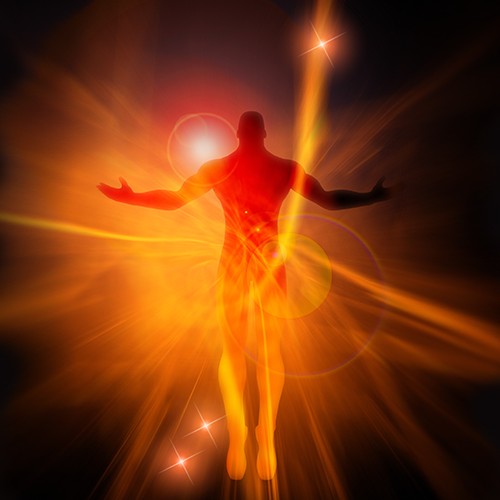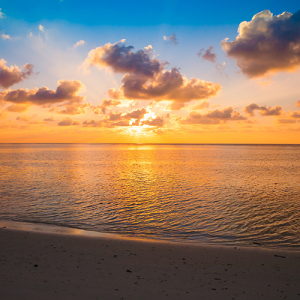 Whether your focus is on Spiritual Leadership and addressing the blocks and traumas that have held you back from stepping more fully into your Divine Purpose, or you're focused on Spiritual Mastery and attending to the traumas that have been disruptive in your day-to-day life, this program supports you not only with the work that's up right now, but also in the ongoing work of transmutation as you continue tilling the soil deeper and deeper as you move forward on your journey.
Embody Your Soul
Move beyond the trauma cycles and a primary focus on resolution, into the cycle of resonance and powerfully transform your life while opening a deep and powerful crucible of transmutation to serve you throughout your entire life with this experiential self-study program.
So you can break free from the things that have kept you stuck and powerfully move forward into an experience of Divine Resonance in each aspect of your life.
Transmute deep trauma that keeps coming up for attention right now by engaging this immersion program to support you in deeply embodying your soul.
So you have a resource not only to address the traumas that are up for attention now, but to address those that come up as you move forward on your journey.
Short of doing significant ongoing work one-on-one work with Ken — this program is the most powerful next step for moving through embodiment challenges and into a more deeply embodied state.
This 6-Week Virtual Self-Study Program Begins Immediately — So You Can Begin Moving into a Deeper Space of Embodiment and Resonance Right Now
This program serves not only as support for the challenges you're facing with embodiment right now — these sessions will continue to support and serve you on an ongoing basis any time something deeper comes up for attention and transmutation (as I'm sure you can tell — and perhaps experienced, this is an ongoing process as you move deeper into your journey).
Because Experience is so important around integration, you'll also receive a complimentary Sanctuary membership until the conclusion of this program (if you're already enrolled as a paying member, please let Heather know and she'll issue a six-week credit). This way, you'll not only receive the sessions included in this program, you'll also be able to participate in the LIVE weekly Divine Transmissions with the rest of the community while having an opportunity to ask questions of Ken as well as request individual facilitation in the context of the group at the beginning of each Sanctuary session.
Reflections About Ken's Work
About Ken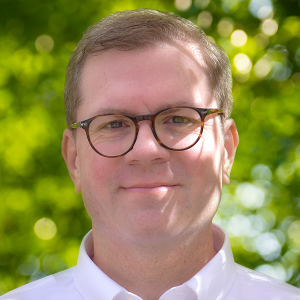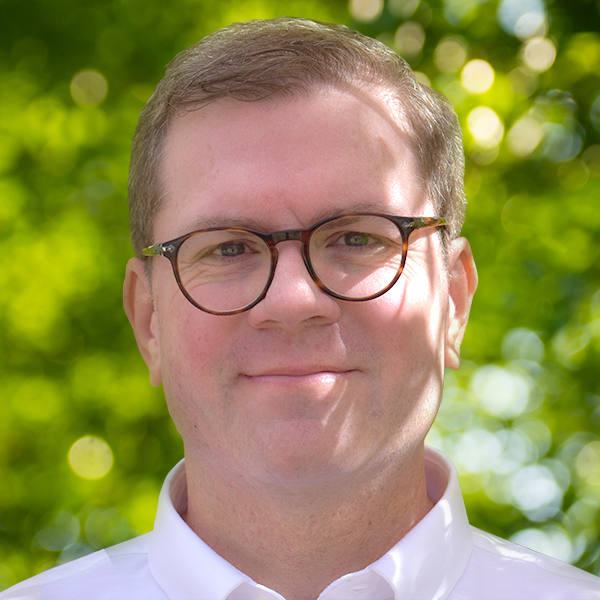 Ken W Stone, "The Soul Archaeologist" is a spiritual teacher, healer, and founder and facilitator of The Resonance Experiment. He is the author of the forthcoming book Resonance: The Path of Spiritual Mastery.
God expresses through Ken in a unique way: when people sit with him in transmission, they have a profoundly different experience of the Divine in their body. For example, he has worked with a number of advanced former students of Maharishi Mahesh Yogi who each said, following their initial session with him, "that was the deepest spiritual experience of my life."
Ken has interviewed some of the foremost spiritual leaders of our time as part of The Resonance Experiment, including Father Thomas Keating, Barbara Marx Hubbard, Dr. Joe Vitale, Lynne McTaggart, and Academy Award winning producer and author, Barnet Bain, with each conversation sparking new insights on the meaning and role of resonance in our lives.
Goi Peace Award winner, author, and biologist Dr. Bruce Lipton in his Resonance Experiment interview, said about Ken:
"I so believe in your message and of you helping us evolve because obviously the world is in a very strange situation, and we're in evolution, and the evolution is completely grounded in your understanding of resonance and vibrations. And that's where the seed of this revolution is coming from."
Ken shares his gifts with a spiritually diverse, growing international audience through a variety of virtual and in person programs, retreats and one-on-one and small group advanced spiritual mentoring.