Divine Connecting Breath, Video Two
The Power of Palms Up
Download the MP3: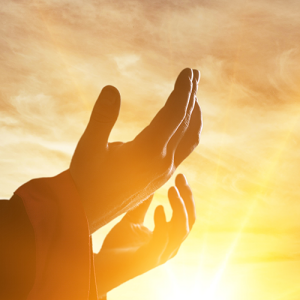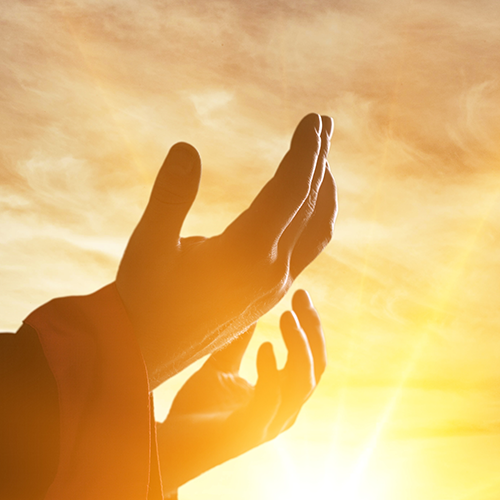 NOTE: This download is the audio MP3 only. The video is only available to stream on this website.
I encourage you to utilize this technique whenever you need an energetic or mood boost. This is also a very powerful hand position for receiving – for being open to the Divine.
Keep your eye on your email – I'll be in touch in the next couple of days with another resource that you can immediately begin to implement.
Peace,