Advanced Spiritual Mentoring
Union Individual Mentoring with Ken W. Stone
Limit: 2 Per Year
The Union Invidivual Mentoring Program is designed to support the spiritually advanced Visonary Messenger in exploring, experiencing and embodying Divine Resonance at a level never before encountered. While Union is available to everyone now, this program is designed to support you in shifting your consciousness and embodied experience to an entirely new level — while addressing exactly what is needed to ensure you accelerate forward in your journey into Stage 4 Consciousness.
This process is supported through quarterly four-day one-on-one retreats at your location (or travel to Colorado), three times a month extended (90-minute) one-on-one virtual sessions, together with unprecedented access to Ken's programs, writing, manuscripts and consciousness — as determined by Ken in conjunction with your work together.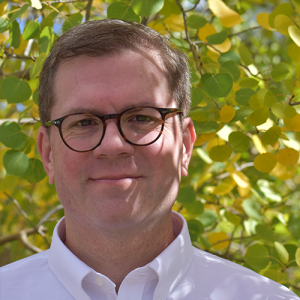 Be witnessed as you never have before. Be challenged in ways you could have never imagined — so you can Deeply experience yourself and the Divine as you never have before.
Exchange: $1,000,000USD/year (plus travel expenses)