Advanced Spiritual Mentoring
Advanced Exploration with Ken W. Stone
Limited to one client per year
The Advanced Exploration Program is designed to support the spiritually advanced Visionary Messenger in exploring, experiencing and embodying Divine Resonance at a level never before encountered. This program is designed to support you in shifting your consciousness and embodied experience to an entirely new level — while addressing exactly what is needed to ensure you accelerate forward in your developmental journey in consciousness.
This process is supported through quarterly five-day one-on-one retreats at your location (or travel to Colorado), three times a month extended (90-minute) one-on-one virtual sessions, together with unprecedented access to Ken's consciousness as well as his programs, writing, and manuscripts — as determined by Ken in conjunction with your work together.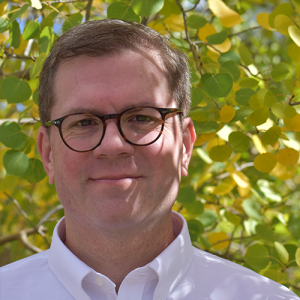 Be witnessed as you never have before. Be challenged in ways you could have never imagined — so you can Deeply experience yourself and the Divine as you never have before.
Exchange: $1,300,000USD/year (plus travel expenses)