New Resources to Support You During this Global Health Crisis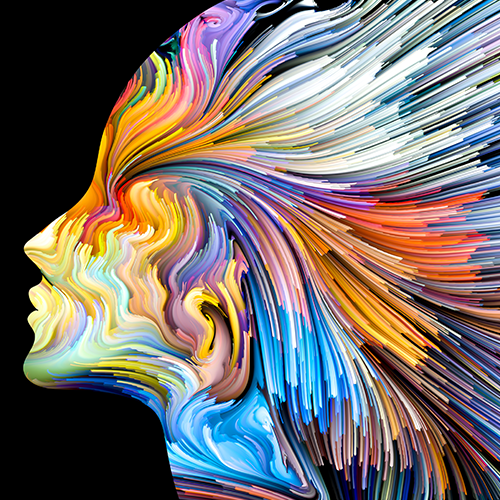 Over the last week, I've been reflecting on how I could best offer my support to you and the other members of our community during this global health crisis.
On Friday I made a new video about how to raise your frequency and restore your energy in 3 steps. In the first part of this hour-long video I teach these three steps using simple sketches to represent much more complex spiritual ideas, in a way I've never done before. In the second part of the video, I facilitate a transmission that incorporates all three ideas (piercing separation, embodying the soul, and opening to an experience of the treasure of divine presence that is already within you). Here's the link to this free video: https://youtu.be/yVM4nRihV2s
Monday (the 16th of March 2020) we just concluded a six-part masterclass series on healing in the Resonance Community. The quickest (and most affordable) way to access these sessions is to become an annual member if you're not already. Annual membership includes all prior sessions (which include many other gems—for example: Embodiment 101, The Master Class Series on Healing, and a series on Money and Financial Abundance), plus a new once-a-month LIVE group session – all for less than the cost of a 90-minute massage. Learn more here: https://kenwstone.com/resonance/community/
I also want to make one-on-one sessions with me accessible as possible to anyone who would like to receive this level of support, so I'm announcing radically discounted 30-minute sessions are now available here: https://kenwstone.com/discounted-30-minute-sessions-with-ken/
I'm removing all pre-requisites for one-on-one support in conjunction with these sessions. They will be scheduled on an as available (in my calendar) basis, with priority given for scheduling in the order of registration.
I'm anticipating additional resources to support you. I'll be in touch with further announcements as soon as I have the details all set. And I'll also be highlighting these additional resources on my website at the top of the home page here: https://kenwstone.com/
***
I'm grateful we're connected in this way, and for this opportunity to share God's expression through me, in support of your spiritual journey, whatever you may be encountering in your life right now. Whether it's overcoming dissonance, or deepening your experience of divine resonance in your life, the new video and these other resources will powerfully support you.
In God's Love and Presence, Further Into the Mystery – All the More Extraordinary With You!
Ken