Private Mentoring with Ken
Private Mentoring Sessions
These are available on a limited basis exclusively to graduates of either the Foundations of Spiritual Mastery I (legacy) or Amplifying Resonance – The Six Practices of Spiritual Mastery programs.
Advanced Spiritual Mentoring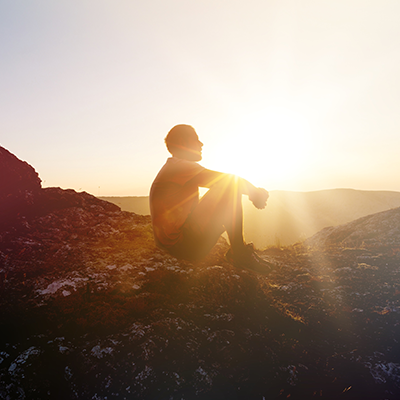 If you're ready to make a profound commitment to your embodiment and integration as you accelerate into Union, you are invited to explore this opportunity. The Advanced Spiritual Mentoring Program offers you a unique opportunity to engage in a focused year-long exploration with Ken, including both virtual sessions and in-person private retreats.
Learn more about Advanced Spiritual Mentoring with Ken here.