COVID 19 Spiritual Resources
Ken W Stone, "The Soul Archaeologist"
Spiritual Teacher, Author, Healer, and Founder of the Resonance Experiment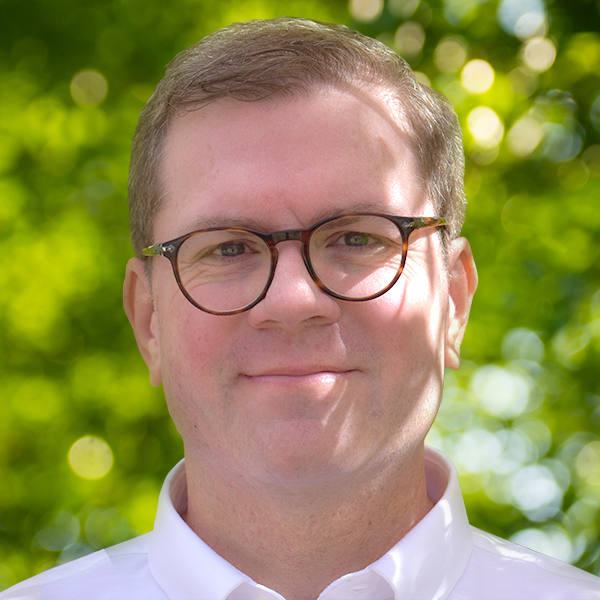 In response to the global health crisis, and out of a desire to offer the gifts God expresses through me to everyone who would like to explore the experience of the Divine within, and all that can take place spiritually, energetically, emotionally, and physically as a result, the following spiritual resources are being made available to support members of our growing global community.
May you experience yourself as you truly are: An undistorted expression and extension of the Divine.
Much Love and Peace – Ken
LIVE Virtual Events

Weekly Live Virtual Community Circle: Sit with the other members of our growing community from around the world each Wednesday at 5p Eastern (US). Ask Ken questions and sink into the deep resonance that underlies everything else as you experience the Divine within. Includes meditation, transmission, and more. Streams live on YouTube and Facebook with replays.
Deep Dive LIVE Virtual Workshop Series: Take a deeper dive into the experience of Divine Resonance and begin to integrate it into every aspect of your body and being through this every-other-weekly series of low-cost virtual workshops. More information and registration here.
Resonance Community Discounted Annual Membership – includes the entire library of prior sessions including Embodiment 101, the recently concluded Masterclass Series on Healing and more, plus once-a-month live transmissions with Ken – here.
Self Study Programs

Divine Connecting Breath – A free guided meditation for restoring a sense of connection, calm, and resonance throughout your mind and body here.
Soul Embodiment Focused Free Transmission From the Fall 2017 Resonance Experiment – An essential, visceral experience of the Divine within your being, and the first, next, and last step in the work that's coming up for your attention in your body and life right now – here.
Experience Your Inner Healing Power – Special Discounted Offer – here.
Individual Support

Virtual 30-minute private sessions with Ken are available at a substantial discount – here.